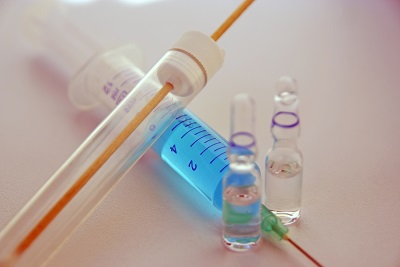 The owner of a drug testing company that served approximately 80 trucking companies was charged with 25 counts of mail fraud and making a false statement due to his involvement in a DOT drug testing scam. Demetri Dearth owned and ran Advanced Substance Abuse Programs in Redding, California.
Companies would send urine samples from prospective and current employees to Dearth to be tested for signs of drug use. She was supposed to send them on to certified laboratories where the tests would be done, pay the laboratories, and then invoice the trucking companies for the cost. For many of the samples she was sent however, she didn't send the urine on to be tested, instead creating false reports to send to the companies, but still invoicing them for the cost of testing.
The fraud allegedly took place between March of 2009 and February of 2010, but Dearth was only indicted in late August of 2013.
Next Story: The ATA Thinks Retirement Is Causing Driver Shortage
Source: justice, oig, landline
Image source: urinetheclear
By Samuel Barradas.