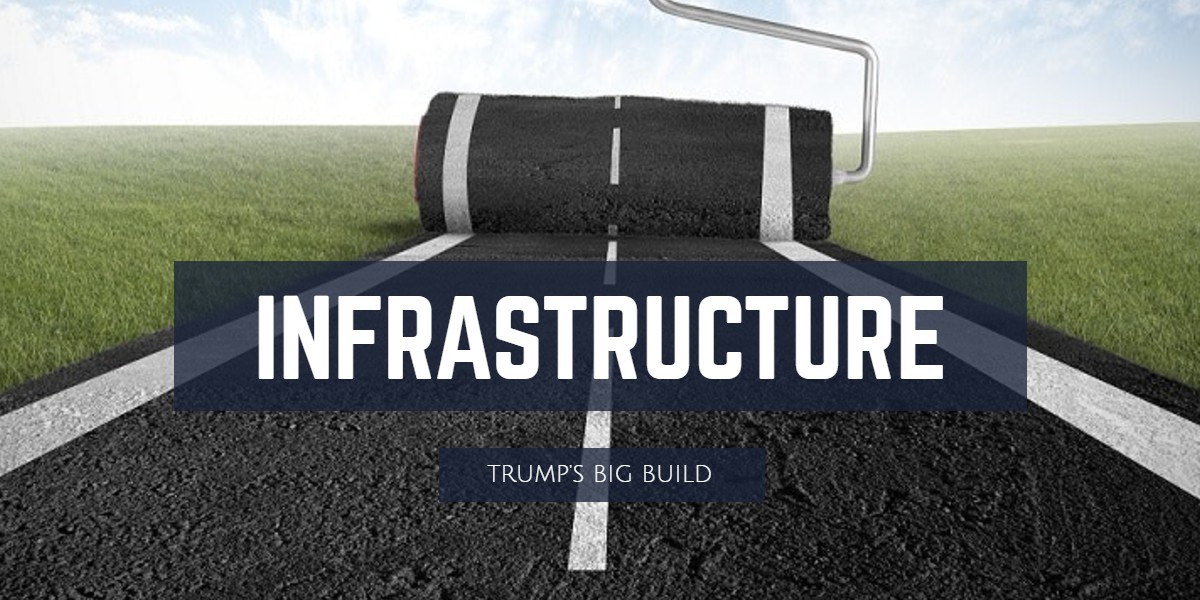 President Trump sat down this week with Democratic leaders to start putting a plan together for round two of his promised infrastructure plan. During the meeting the group put a number on the target amount of money that will be spent: $2 trillion.
According to a statement put out by the White House, the $2 trillion will go towards "roads, highways, bridges, tunnels and railroads, modernizing our air travel system, and expanding broadband access for our great farmers and rural America."
Senate Minority Leader Chuck Schumer and Speaker Nancy Pelosi took questions after the meeting with President Trump. They told reporters that President Trump agreed to meet with them again in three weeks to present them with his plan for where the money will come from.
And where the money will come from will likely be the sticking point in making this plan a reality. That's because President Trump seems more aligned with Democrats than with his own party when it comes to infrastructure funding. President Trump's first plan called for raising $1.5 trillion using only $200 billion of federal funds. The rest was to be contributed by states, local governments, and – most importantly – public-private partnerships.
President Trump himself reportedly called the old plan "so stupid," saying he's against public-private partnerships. He blamed the bill on his former top economic advisor Gary Cohn. But funding from the private sector is one of the Republican leadership's main talking points.
Both House Minority Leader Kevin McCarthy (R-CA) and House Minority Whip Steve Scalise (R-LA) doubled down on their support for public-private partnerships on Thursday. More importantly though, not a single Republican member of Congress attended the meeting. Even if President Trump and the Democrats can bring a funding bill through the House, it won't make it to President Trump's desk without support from the Republican-controlled Senate.
Source: gobytrucknews, truckinginfo, thehill, forbes, slate, politico