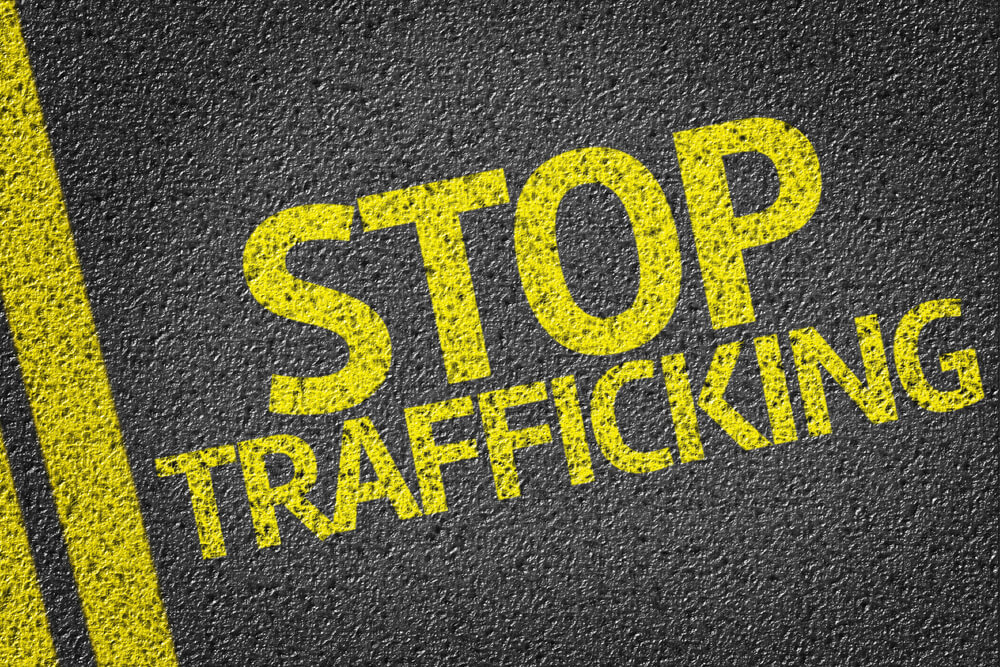 Human trafficking has been reported in all 50 states and truck drivers can be an invaluable resource in closing the gaps in our transportation system criminal organizations exploit.
More than 40 million people are subjected to modern slavery that involves forced labor and prostitution worldwide. Although the U.S. Department of State estimates that approximately 17,500 people are trafficked annually, others suspect the number stands considerably higher. Because cartels and other crime syndicates rely on transportation such as heavy-duty trucks, buses, and other vehicles to move victims across U.S. borders and state lines, truckers remain uniquely positioned to identify incidents and contact the authorities. These are things hard-working men and women can do to save lives.
1: Truck Stop & Rest Area Prostitution
Women and teenage girls rank among the most exploited people, and they are routinely forced into prostitution. Experienced truckers learn that prostitution at certain stops is both well-known and commonplace. There are ways to distinguish between women who act under their own volition and those who are coerced. Watch for signs that someone, usually a male or group of men, is directing women or girls. If you see signs of pressure or believe a minor is engaged in prostitution, this could be a sex-trafficking ring.
2: Someone Doesn't Know Where They Are
Victims of trafficking are tossed into windowless vehicles and transported great distances, in many cases. When they emerge, it's not unusual for them to appear bewildered about their location. If you notice people exiting a vehicle or trying to get their bearings at a job site, they may be new human trafficking arrivals.
3: Minor Children Not Attending School
Criminal organizations target children because they are more vulnerable and easier to exploit than adults. Most Americans have seen the headlines about forced child labor and sweatshops. This abuse continues abroad and here in the homeland. But after transporting youths from outside the U.S., public school systems pose a problem. When truckers make deliveries at outlying manufacturing plants, farms, and other facilities, children should not be present Monday through Friday unless it's a holiday or scheduled break. It may be worthwhile to check the local education calendar and contact proper authorities if they belong in school
4: Watch For Physical Signs of Abuse
Victims of human trafficking often suffer physical, emotional, and nutritional abuse. Encountering people who have sustained bruises, abrasions, appear despondent, or suffer symptoms of malnutrition are signs something is wrong. These telltale signs may not always be linked to human trafficking, but the person is clearly at risk.
It's essential for truckers to not engage criminals or put themselves in harm's way. As the eyes and ears of the open road, your greatest value is funneling information to the proper authorities or human trafficking hotlines. Law enforcement officials use actionable intelligence to bust entire rings and prevent future human trafficking victims.
Sources: truckersagainsttrafficking.org, dhs.gov, 660citynews.com