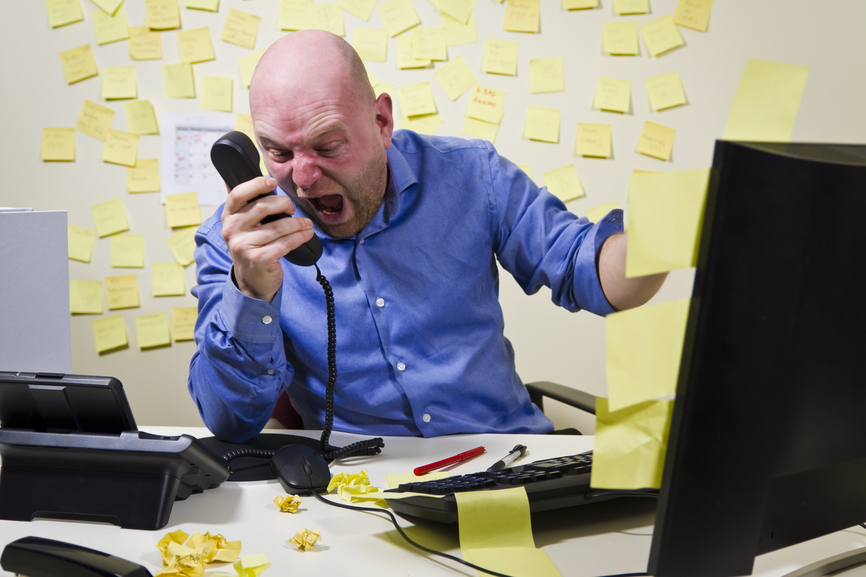 In my opinion, North and South Express is a little unhappy with the things people are posting about them on the internet. It appears that Rod Larson, owner of North and South Express, is threatening to publish drivers' private information, including Social Security numbers and Drivers Licenses, if they post anything negative about his company. You can read Rod's threat below:
Here's the text (I made some of the text bold to highlight it) for those that can't see the image:
Im the owner of a small fleet of trucks, married to a lawyer. Im tired of you letting anyone say anything about myself and my company. I want all none truths, lies and defamation off your web site that has anything to do with North and South Express.

The courts did say you have freedom, but your making a profit off ads, that changes the courts ruling for you.

You dont screen or check on any post, you have no regards to truth…I have six pot is all, you cost me lost revenue from Owner's that did lease on to NSE.

You decide if its worth heading to lawyers

I will start posting DL, DOB, SS numbers of all drivers that post anything negative on NSE//lets see where that gets your site..

you have 30 days… we are also sending a demand letter via mail.
I called North and South Express' central phone line to confirm that this message came from Rod, not someone trying to frame him. Rod confirmed, "Yeah, that's me. I wrote it."
Here are some of the threads that have been posted about North and South Express by members on the forum. It's worth noting that some of the users with positive things to say about the company all come from the same IP address, which in my opinion points to the possibility that it could be the same one person writing all the positive comments.
North and South Express, Cedar Rapids, IA
Owner Ops-BEWARE OF ROD LARSON AND NORTH AND SOUTH EXPRESS!!!!!!!!
north and south express aka lms transportation
I feel that TruckersReport has a responsibility to fight legal threats so that drivers always have a platform for expressing their views, and we won't be deleting any posts about North and South Express unless the drivers ask us to. How do you think the drivers should respond? Should they remove their posts to protect themselves from possible identity theft, or should they take a risk and stand by their reviews?
Next Story: HOS Blitz: All The Coops Are Open 24/7