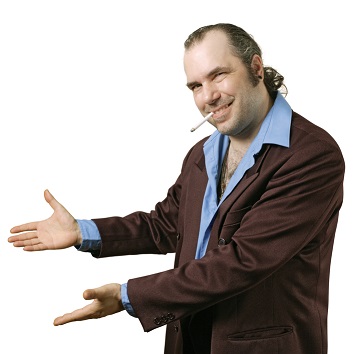 The U.S. Department of Transportation has removed the requirement that the person giving a CDL applicant their skills exam should NOT be the same person who trained them. Regulators see this as "commonsense regulatory reform." Others see it as a major safety and fraud risk.
Federal regulators have stated in the past that they are seeking ways to improve entry-level driver safety. But they are also looking to roll back regulations that are viewed as burdensome to trucking companies. And according to FMCSA Acting Administrator Wiley Deck, this latest change is designed to "allow more drivers to safely enter the industry."
On Thursday, December 17th, 2020, the DOT announced their final rule regarding "Third Party Commercial Driver's License Testers." Once it goes into effect, CDL schools and instructors will be able to determine whether or not their own students pass the skills test. That is seen as a huge conflict of interest by those who are against the change.
But FMCSA doesn't see any safety concerns.
"Removing the restriction is expected to reduce skills testing delays and thereby allow drivers to obtain gainful employment sooner," reads the final rule. "In addition, the increased efficiency in skills testing will benefit third party testers and CDL applicants by reducing the time and cost spent to complete skills testing. FMCSA believes this change will not undermine the integrity or effectiveness of CDL skills testing."
Source: fmcsa, fmcsa, ttnews, freightwaves