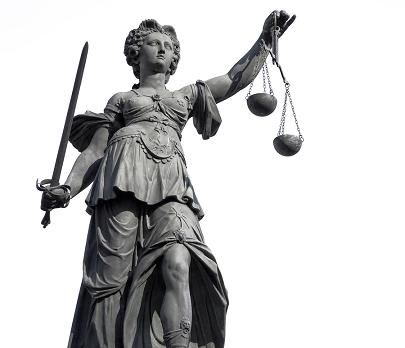 The co-owner of Wisla Express has been sentenced to 14 months in prison for forcing his drivers to drive over their allowed hours and falsifying log books to hide the extra hours. The owner must also pay a $20,000 fine and upon completing his sentence will be under three years of supervised release, after which he will may not be connected with any federally regulated transportation business.
The owner, who had previously been convicted of fraud twice, allegedly kept two sets of log books; one with the actual hours his drivers worked, and one with the doctored hours to show to authorities. His drivers routinely drove over hours and were on duty for longer than the FMCSA allows.
The attorney for the defendant suggested that perhaps the errors he had made were inadvertent, but the prosecuting attorney maintained that the company owner knew exactly what he was doing.
"It was the defendant's policy and practice to have drivers drive many more hours than allowed by federal safety regulations," she said. "To avoid detection, he had his drivers and employees create false driver logs that showed that his bus and van drivers were driving fewer hours than they actually were."
The judge levied the harshest punishment allowable under the plea deal that his lawyers worked for him last year. Even though after his release he will not be allowed to interact with his transportation company in any way, according to his lawyer, the company owner will be returning to his travel agency, financial services and other businesses.
The company, Wisla Express, will pay a $75,000 fine, but will be allowed to continue operating as a passenger transport company.
Next Story: Family Settles With Carrier For $700,000 After Death Of Cyclist
Source: courant