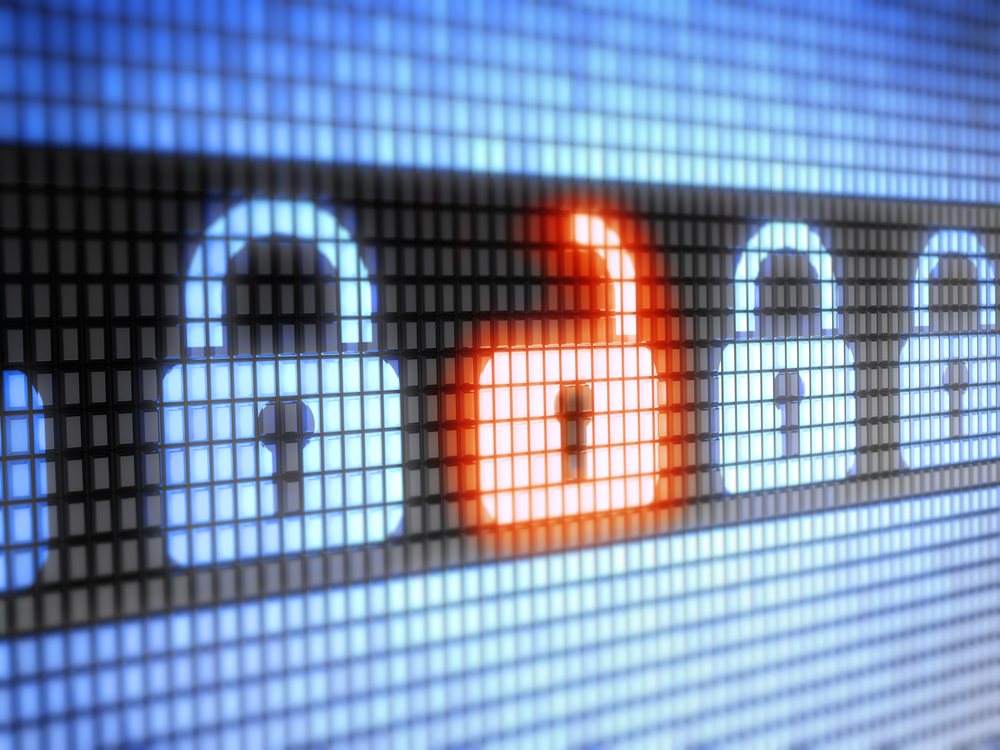 A problem with computer updates at the California Department of Motor Vehicles has created a major backlog in permit processing. As a result, approximately 5,600 Motor Carrier Permits (MCPs) have been delayed. If carriers don't get their permits renewed in time, they will not legally be allowed to haul freight.
The public information officer for the California DMV, Marty Greenstein, told Overdrive that the problem began during a scheduled update of the computer system in February. During that update, something went wrong. By the time it was sorted out, the DMV had a backlog of 5,600 MCPs.
MCPs are required for California-based trucking companies and must be renewed every year. Without a valid MCP, a carrier is not allowed to operate.
State Assemblyman Jim Patterson says his phone has been ringing non-stop. He claims that trucking companies are still waiting on permits and are being told that if they don't get them in time, they'll need to take their trucks out of service.
With an estimated 6-week delay on MCP applications, that could be enough to shut down a small company – even if it's been doing well.
UPDATE: According to the California DMV, the systems issue was corrected in March and they claim that there should no longer be a backlog. Despite that, Patterson claims that there are still "hundreds of trucks who, as of this very day, still have not gotten their permits."
Source: overdrive, gobytrucknews, kcra, yourcentralvalley, capradio