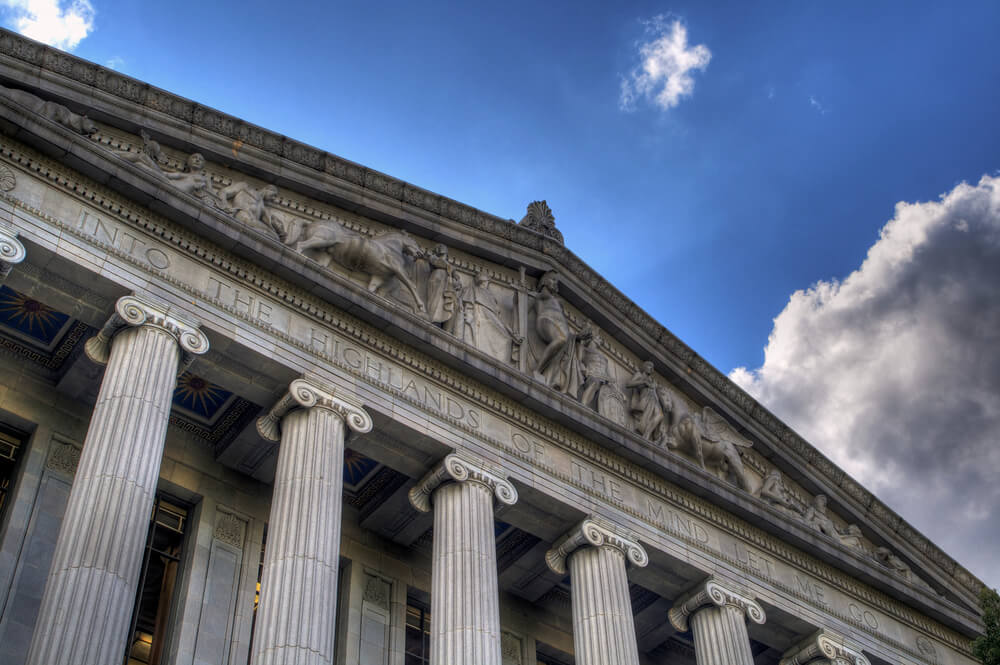 Sympathetic juries continue to hand down massive judgments against freight carriers that will result in increased consumer goods costs and exacerbate inflation. Although the injuries victims of highway traffic collisions are heart-wrenching, excessive "nuclear verdicts" could be both misplaced and counterproductive.
The American Transportation Research Institute reportedly published a research paper called "The Impact of Nuclear Verdicts on the Trucking Industry," which indicates verdicts have surged from an average of $2.3 million in 2010 to $23 million in 2018. That amounts to an increase of 1,000 percent, on average.
While anyone injured due to another person's failure to operate a motor vehicle safely deserves full fair compensation, does $411 million seem balanced. In October 2020, a Florida man operating a motorcycle was paralyzed during a 45-vehicle pileup reportedly due to "weather conditions coupled with speeding by a Top Auto commercial vehicle driver." Duane Washington was driving his motorcycle and collided with a parked Top Auto truck on the shoulder while trying to avert the stopped automobiles. According to reports, the truck did not have its lights on and that formed the basis of the $411 million verdict.
"In most states, there's a disconnect between your level of negligence and your level of liability," American Transportation Research Institute vice president Dan Murray reportedly said. "There are states where you can be identified as 10 percent or 15 percent negligent and still be vulnerable for 100 percent of the financial liabilities."
Few would disagree that the $411 million monetary verdict is excessive. But the looming question is where does the money come from? More and more juries appear to be punishing truckers because they see images of wrecks plastered on local news stations and hear lawmakers targeting CDL professionals. Truth be told, there are fewer heavy-duty truck fatalities in recent years despite more freight being hauled. But the issue the rash of nuclear verdicts raises that officials are not talking about is insurance coverage.
"If someone wins $20 million from the jury, my insurance companies only pay the first $5 (million). I would have to pay the next $15 million. We couldn't afford that. We'd have to shut our doors." Combined Transport president Mike Card reportedly said. "We're struggling to get excess insurance. Getting $5 million or $10 million of insurance has been so expensive that we can't even afford to buy the extra insurance that we'd like to have."
Freight carriers have can either close shop, secure extremely expensive policies that provide hundreds of millions in liability coverage, or pay out-of-pocket if they can afford it. But make no mistake about it, every penny will be passed along to consumers.
Sources: ccjdigital.com, freightwaves.com