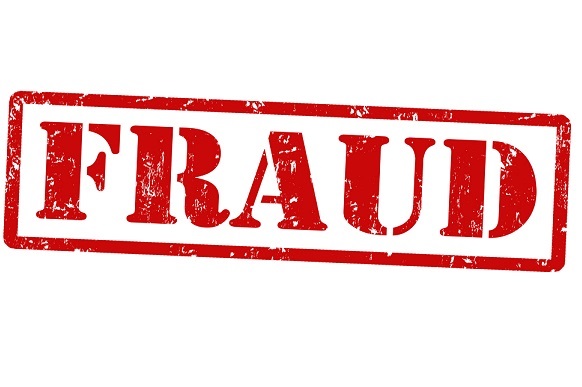 Five people have been indicted by a grand jury on allegations of wire fraud and conspiracy after they allegedly intentionally caused an accident with a truck and then did whatever they could to squeeze the most money out of it possible – including getting reportedly unnecessary surgeries. And it seems as though their attorney may have been in on it.
On June 6th, 2017, a car in Louisiana sideswiped a trailer operated by Southern Refrigerated Transport, a subsidiary of Covenant Transport. Inside the car were five individuals between the ages of 25 and 63.
According to the indictment, the occupants of the car planned on using the crash in order bring civil lawsuits against Covenant Transport. The fraudsters' attorney, named in the indictment as "Attorney A," allegedly paid one of the "victims" $7,500 on the day of the crash – a tiny sum compared to the amount the attorney stood to make off of the $1 million settlements that were requested.
Attorney A also allegedly had three of the car occupants get treated by specific doctors. Attorney A then also allegedly instructed one of the car occupants to get neck surgery because that could result in more money from the lawsuit.
While Attorney A has not been charged, lawyers for Covenant say that the current indictment marks just "the tip of the iceberg."
Each car occupant has been indicted on six counts of wire fraud. Each count carriers a maximum sentence of 25 years in prison and fines up to $250,000.
Source: ttnews