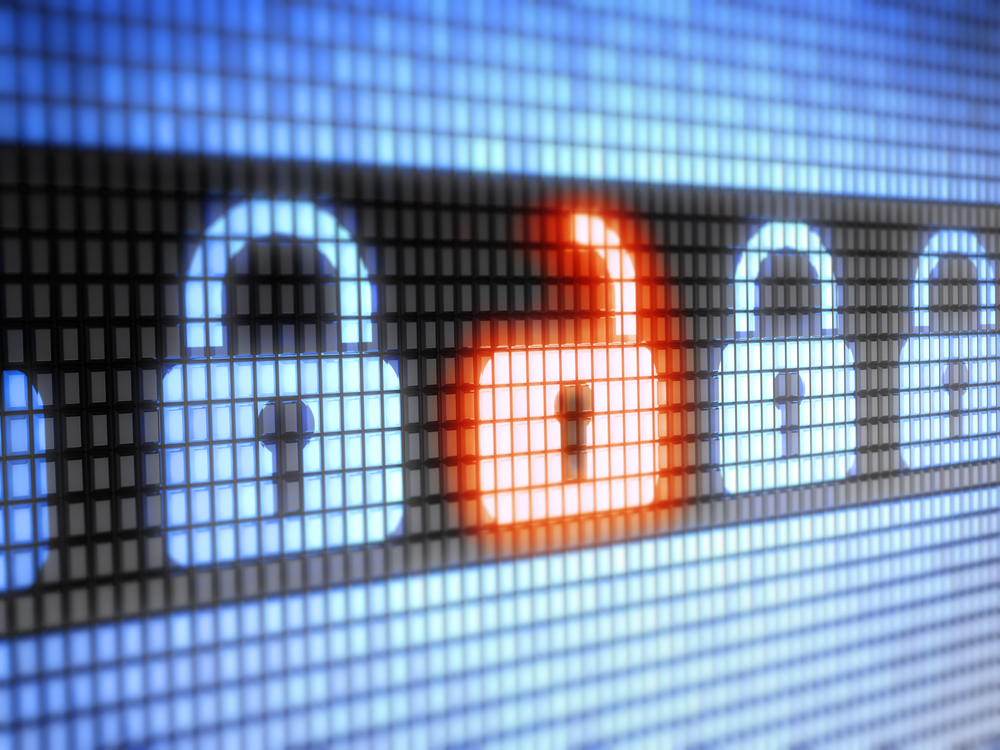 It's been over five months since the FMCSA medical examiner database went offline without warning. Questions have been swirling about why the site went down and what information may have been compromised. Now the FMCSA has admitted that a malware attack was responsible for the outage.
According to a report in Overdrive, the FMCSA has confirmed that "malware was introduced to the server," but the agency claims that the malware wasn't "activated."
When the outage was first announced, the FMCSA claimed that there had been "unauthorized access" to the system. The agency claimed that the attempt to compromise the system was unsuccessful and said in a statement that no personal information was exposed to the hacker.
The Agency is standing by that claim, reiterating now that no personal information was accessed or stolen. In fact, they now claim that it wasn't the hackers who took the website and registry offline. Instead, Overdrive reports that the FMCSA took it down themselves in order to be able to develop a more secure system.
When that system is expected to come online though is not yet known. The FMCSA hasn't given any indication how their progress is coming on the database. Last week however the FMCSA announced that it would be pushing back the goal of combining driver CDLs and medical certificates until June of 2021.
Source: overdrive, truckersnews, ccj, tcicapital, mtac, overdrive, truckersreport