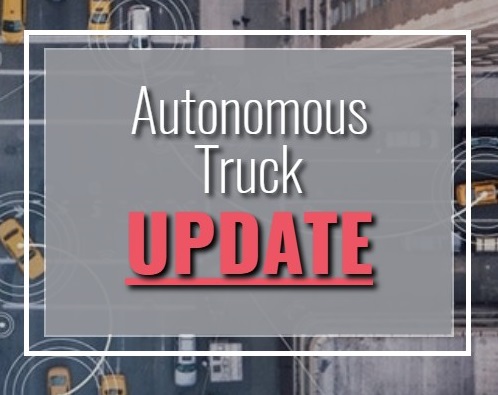 FMCSA has ruled that drivers of autonomous vehicles do still need to abide by the same Hours of Service (HOS) rules as everyone else. But FMCSA says that that could change if more data becomes available.
Pronto.ai is an autonomous tech company founded by convicted felon Anthony Levandowski. Levandowski is the former Google engineer who stole trade secrets to found his company, Otto, which was later purchased by Uber. He was sentenced to 18 months in prison for what the judge called "the biggest trade secret crime I have ever seen."
Pronto.ai asked FMCSA for an exemption to the 11-hour driving limit and 14-hour day. Because of the autonomous driving system, Pronto.ai wanted to extend the limit to 13 hours and 15 hours respectively. 
While FMCSA rejected their application, the reason for the rejection is that there is not yet enough evidence that the exemption would "achieve a level of safety that is equivalent to, or greater than, the level that would be achieved absent the exemption."
"The premise that the use of advanced technology should reduce the workload on drivers appears reasonable on the surface," wrote the FMCSA in their decision notice. "But the absence of data or information to quantify the impact on driver fatigue and alertness leaves the agency with no choice but to deny the application."
Source: truckinginfo