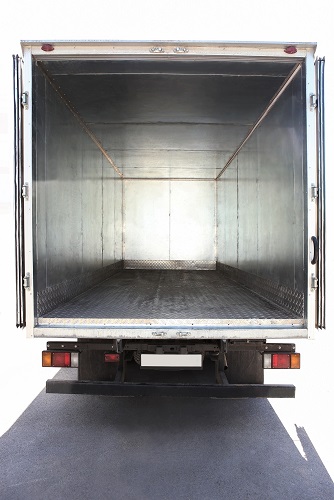 Two ringleaders and two drivers of a cargo theft ring based out of Louisville, Kentucky have been sentenced for their roles in stealing at least $30 million in cargo. While sentences vary, one man will be spending only 12 months in prison.
According to a press release issued by the Department of Justice, the group operated from at least August of 2012 through May of 2015. During that time their sophisticated operation targeted high-value loads in multiple different states.
The group would drive to different states to scout out distribution facilities. They targeted facilities that were hubs for high-end electronics, clothing, pharmaceuticals, and other expensive items. Once they found a load they wanted, they would follow the truck along its route until the driver stopped for gas or to sleep.
Once an opportunity presented itself, a thief would drive off with the both tractor and trailer. Generally, they would drive less than 20 miles before stopping. The trailer would be switched to a different tractor. The stolen tractor would be left behind. They would then make off with the fully loaded trailer.
Due to prior convictions, the two ringleaders were sentenced to 150 months and 108 months in prison. One driver was sentenced to 87 months while the other received only 12 months in prison. All four were also sentenced to three years of probation.
In addition to those four, seven others who were involved were sentenced previously to anywhere from 96 months in prison to just serving probation.
The cargo theft ring was brought down through a years-long joint investigation between the FBI and the Kentucky State Police Vehicle Investigations Branch. They were assisted by the Louisville Metropolitan Police Department, Wythe County (Virginia) Sherriff's Office, Fayette County (Ohio) Sherriff's Office, and the National Insurance Crime Bureau.
Source: DOJ, truckinginfo, ttnews