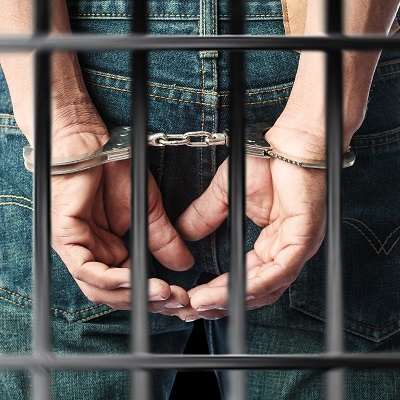 Anti-truck rules have reached a new level of severity as one town is fed up with trucks using a common shortcut to a nearby highway. To keep drivers off of their streets, the town council voted unanimously to allow law enforcement to punish violators with fines up to $500 and even 30 days in prison.
The road in question, Pelly Road, is commonly used as a shortcut for drivers looking to get to Ky. 17, and it cuts right through the eastern part of the town of Independence, Kentucky. The ordinance will now prevent any commercial vehicle weighing over 26,000 pounds from operating on the road. It will not prohibit school buses, firetrucks, garbage trucks, or other public vehicles.
The ban was first proposed after a bridge on Pelly Road was damaged by a truck passing through the town which did not stop after the accident.
"Prior to this ordinance we had little legal grounds to stop and fine large trucks, especially when they do damage," City Administrator Chris Moriconi said according to the Cincinnati Enquirer. "With the passage of this ordinance, we now have the legal means to recoup."
Any trucker who violates the truck ban faces a fine of $250 on a first-time offense, and will also be held responsible for any damage done to the roadway. On the second offence, in addition to paying for any damage caused, truckers can be fined $500 or put in jail for up to 30 days.
Source: cincinatti enquirer