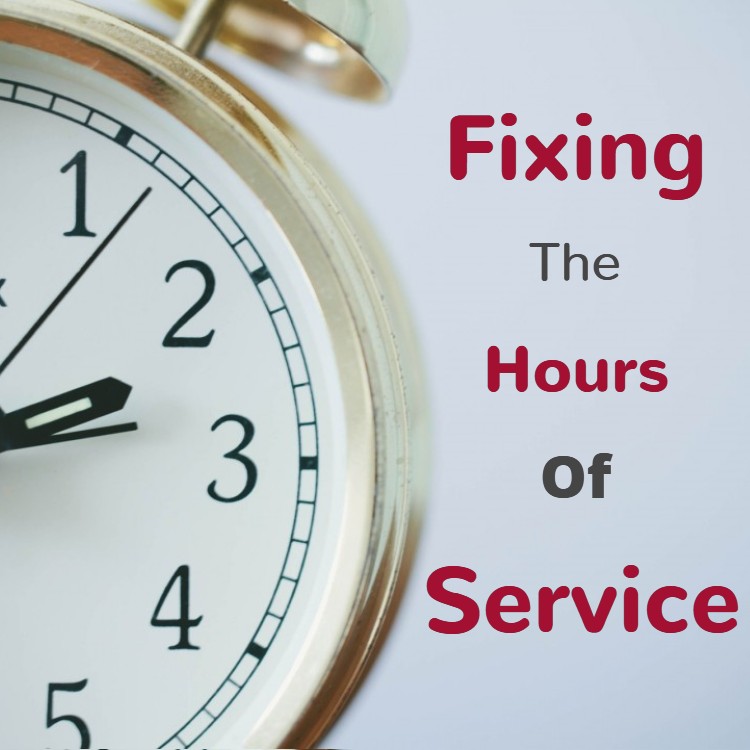 This weekend is your last chance to submit a public comment on the proposed changes to the Hours of Service (HOS) regulations. Make your voice heard!
FMCSA published their proposed rule on August 22nd, and since then the proposed changes have been hotly debated. ATA and other large trucking interests have been mostly in support of the changes, while safety and enforcement groups including the NTSB have come out against the changes.
Proposed changes include adding flexibility to the 30-minute rest break rule, allowing a 'pause' button in some instances for the 14-hour clock, and giving a very slight amount of flexibility for splitting up sleeper berth time. You can get a comprehensive breakdown of the proposed rules here.
The comment period was kept open longer than initially expected after requests from ATA and CVSA came in to extend the window. The final day for giving feedback to the proposed changes is Monday, October 21st.
To date over 2,165 comments have been received. You can add your voice to the discussion on the Federal Register website.
Source: overdrive, truckersreport