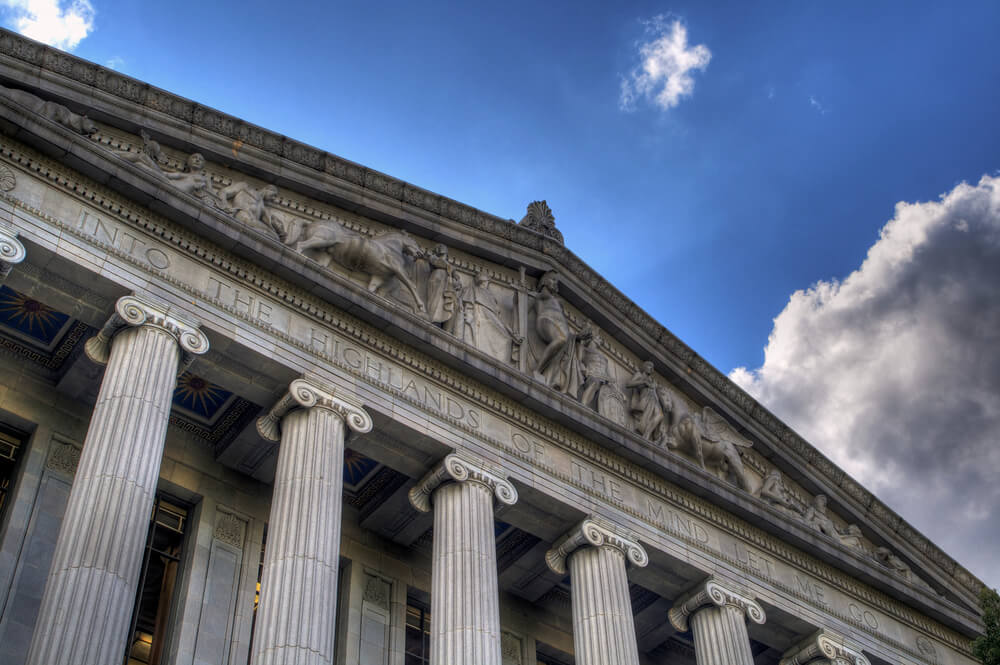 The U.S. 9th Circuit Court of Appeals recently forced the hand of the California Trucking Association (CTA) to appeal a wrong-headed decision regarding independent driver rights to the U.S. Supreme Court.
California passed what is known as Assembly Bill 5 (AB5) that mandates wide-reaching independent contractors cannot enjoy the right to choose between freight companies. After the law went into effect on Jan. 1, 2020, it caused widespread upheaval across traditional gig industries and independent truckers. California lawmakers prioritized tax revenue flowing directly from business owners over working people by radically changing the independent contractor guidelines.
Backed by the American Trucking Associations (ATA) and other pro-worker organizations, the CTA launched a civil lawsuit called California Trucking Association v. Bonta to exempt CDL holders from losing their live-work freedom. Lower court judges recognized that the hard-working American drivers who kept the supply chain open during the pandemic had every right to work for themselves. But with the crisis in the rearview, a 3-judge panel at the notoriously anti-worker 9th Circuit overturned the win in a 2-1 vote.
Past decisions by the 9th Circuit reportedly included overturning a $102 million victory by Walmart workers after a lawsuit claimed thousands of employees were being underpaid. The West Coast court has earned a reputation for supporting government and big business over everyday people.
Although the CTA was quick to appeal to the full 11-judge bench, it received the same anti-trucker rhetoric. According to trucking news reports, the Golden State group lost the day but petitioned to set aside disrupting the independent truck driving sector until the judicial process runs its course.
"If the mandate issues, then CTA's members will have to restructure their businesses to comply with AB 5, risk severe civil or even criminal sanctions, or cease doing business due to the financial inability to purchase equipment and hire employee drivers," the CTA argued. "A stay of the mandate is needed to maintain the status quo while CTA contests the validity of California's far-reaching worker-classification rule in the Supreme Court."
"ATA is pleased that the 9th Circuit has blocked enforcement of California's restrictive independent contractor law while the California Trucking Association appeals the Court's ruling to the Supreme Court of the United States," ATA spokesman Sean McNally reportedly said. "We are hopeful that the Supreme Court will ultimately not only take the case but will see the wisdom of CTA's argument and reverse the 9th Circuit's ruling."
Laws such as AB5 represent a direct attack on qualified truck drivers' ability to decide whether they prefer working for a freight outfit or forming a small business of their own. Some independent truckers have already left California due to the state's trend to eliminate live-work freedoms. Unless organizations such as the ATA and CTA prevail at the high court, AB5 laws could spread and have a chilling effect on the trucking industry.
Sources: California Trucking Association to Take AB 5 Case to Supreme Court, The Essentials – California Employment Law Update,