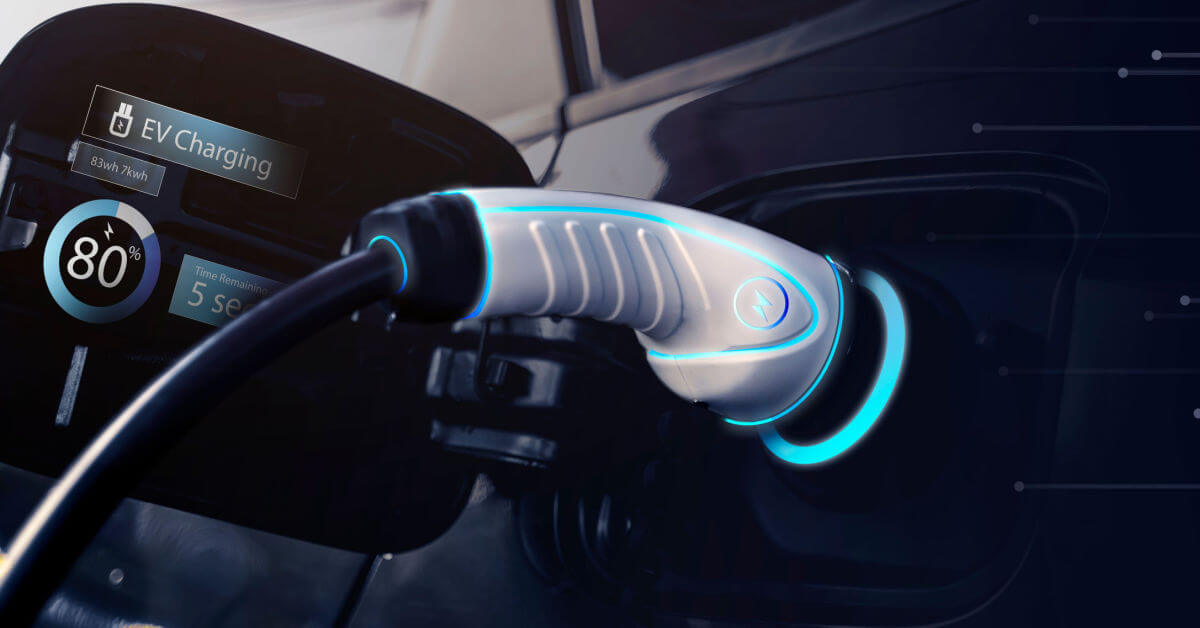 The U.S. Department of Energy recently announced a $750 million subsidy to help lower the cost of hydrogen technologies and build affordable heavy-duty truck power cells. In what appears to be a competitive move by America's economic rival, a Chinese company plans to roll out 700 next-generation hydrogen fuel cell vehicles.
"Today's announcement is yet another exciting step toward lowering the cost of and scaling-up clean hydrogen production, a versatile fuel essential to the nation's historic transition to an equitable and secure clean energy future," U.S. Secretary of Energy Jennifer M. Granholm reportedly said.
The White House has made transitioning to zero-emissions commercial trucks a priority. Heavy federal investments into charging stations have been accompanied by states implanting zero-emissions regulations. Energy industry insiders have concluded that the U.S. lacks the grid capacity to move the trucking sector into battery-electric trucks. Hydrogen-powered semis have emerged as a potentially viable alternative. So-called "hydrogen highways" are in the works in the Southwest.
The Department of Energy funds are expected to be managed by the Hydrogen and Fuel Cell Technologies Office. The initiative is designed to remove cost barriers through research and development of key technologies for hydrogen delivery and storage. Granholm indicated the goal is to make hydrogen cells affordable and durable for medium and heavy trucks.
Manufacturers such as Nikola and Volvo have made significant investments and advancements in the hydrogen space. The Nikola hydrogen Class 8 can reportedly travel 900 miles and requires up to 20 minutes to recharge. Volvo has touted a 600-mile range with a 65-ton hauling capacity, and a recharge time of 15 minutes.
Although China has not necessarily indicated a commitment to producing hydrogen-powered heavy-duty Class 8 vehicles, MingZhu Logistics recently announced it would dive into the sustainable transportation space with 700 newly minted vehicles.
"According to the strategic cooperation agreement, the companies will jointly work together to help drive the high-quality development of the hydrogen fuel cell energy industry in Yantian District, including the realization of the 'double carbon' goal, with port logistics, sanitation, cold chain logistics, and more in China's global marine center city," a press release stated.
Nikola, a U.S. leader, is expected to build up to 60 hydrogen-dispensing stations by 2026 and enable access to up to 300 metric tons of low-carbon hydrogen supply. The zero-emissions truck maker has been actively employing tax incentives created by the $1.2 trillion federal infrastructure spending package.
Sources:
https://www.ttnews.com/articles/doe-boosts-hydrogen-efforts-750-million-funding-0
https://www.greencarreports.com/news/1136248_volvo-fuel-cell-semi-600-miles-15-minute-refueling-green-hydrogen
https://nikolamotor.com/two-fcev
https://www.prnewswire.com/news-releases/mingzhu-to-deploy-700-hydrogen-fuel-cell-vehicles-301709456.html