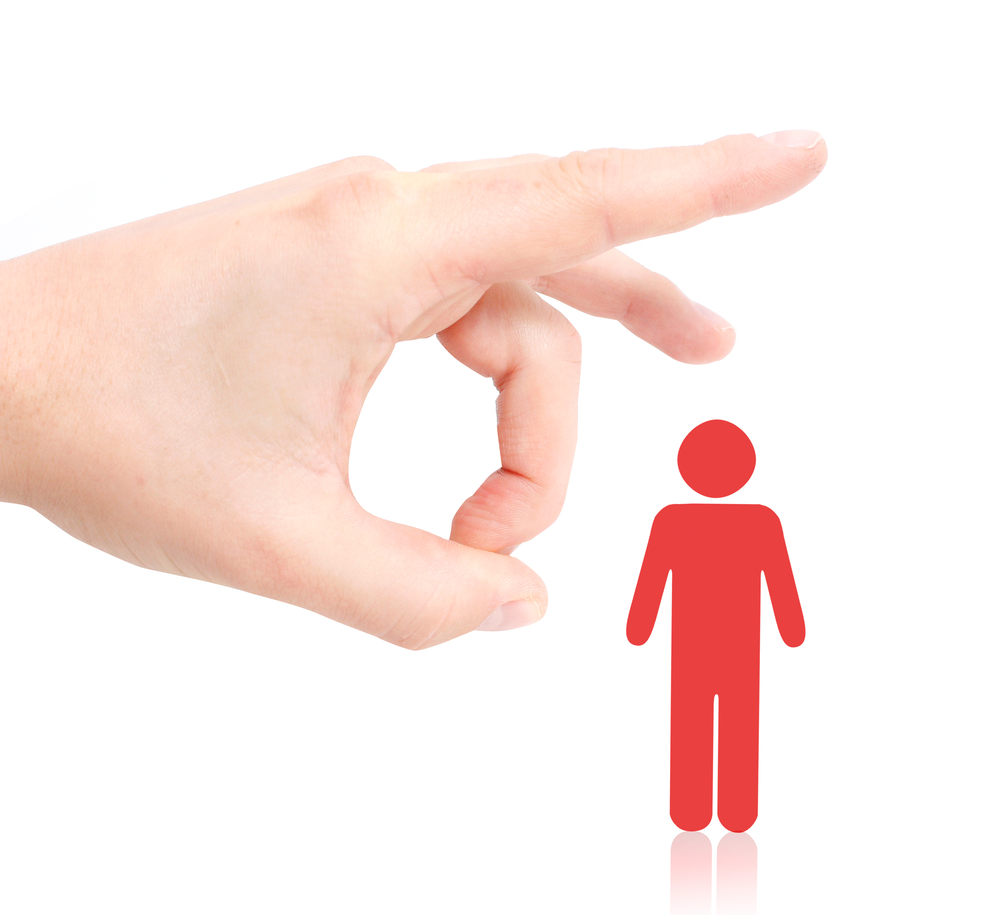 A federal lawsuit has been filed against a pair of truck transportation companies after two gay mechanics were reportedly fired after making sexual orientation harassment complaints.
TA Dedicated, doing business as Transport America, and TForce TL Holdings USA, commonly known as Transportation Enterprise Services, reportedly subjected the employees to harassment, according to the U.S. Equal Employment Opportunity Commission (EEOC). The companies share offices and employees. After the mechanics leveled complaints regarding inappropriate comments, the employment of Kristopher Neville and Gary Pugh was terminated. The EEOC recently filed a federal discrimination lawsuit against TA Dedicated and TForce.
"Employees have a right to work in an environment that is free from harassment because of their sexual orientation. This lawsuit makes clear that EEOC will vigorously enforce that right, through litigation if necessary," EEOC Philadelphia District Office Regional Attorney Debra Lawrence reportedly said.
According to lawsuit documents, the sexual orientation harassment started in 2018, when other staff members and supervisors allegedly made off-color and derogatory remarks at a facility in North Jackson, Ohio. Homosexual slurs were uttered, inappropriate contact was made, and the complainants indicated physical violence occurred. They also noted their company uniforms were defaced, and they were confronted with increasingly hostile behavior in the workplace.
The EEOC filing reportedly states that the company's human resources department and administrators were aware of the misconduct. Neither upper management nor HR officials effectively intervened as the mechanics endured nearly five years of persecution for their same-sex preferences.
"Defendants were on notice of the sex-orientation harassment because Neville and Pugh opposed it and complained about it, the harassment was open and obvious to supervisory personnel, and supervisory personnel participated in the harassment," according to the EEOC filing. "Defendants failed to exercise reasonable care to prevent and correct promptly any sex-orientation harassment."
The filing also alleges a shop manager threatened to fire anyone who filed a harassment claim with the HR department. As the hostile environment worsened, Neville and Pugh claimed their personal property was being destroyed, they were purposely tasked with unfavorable assignments, and wrongly accused of workplace incidents, all in an effort to push them to resign.
Neville complained to an HR representative in April 2019. He went on leave due to the workplace conditions and was eventually terminated for abandoning his position. Pugh also complained and was fired for "unprofessional conduct." If confirmed, the allegations violate Title VII of the Civil Rights Act of 1964.
Sources:
https://www.eeoc.gov/newsroom/debra-m-lawrence-appointed-regional-attorney-eeocs-philadelphia-district-office
https://www.eeoc.gov/newsroom/eeoc-sues-ta-dedicated-and-tforce-tl-holdings-sexual-orientation-discrimination#:~:text=CLEVELAND%20%E2%80%93%20TA%20Dedicated%2C%20Inc.,against%20them%20for%20opposing%20or
https://www.law360.com/employment-authority/articles/1722457/gay-mechanics-fired-for-reporting-harassment-eeoc-says