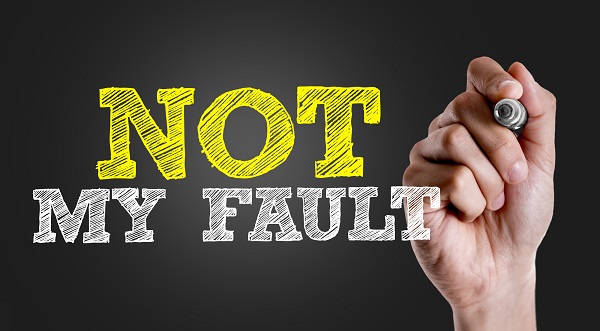 Regulators have announced that truck crashes that are deemed to have been non-preventable will no longer count against a carrier's safety rating. Even some non-preventable crashes that have already occurred can be eligible for review. But the line between what regulators consider 'preventable' and 'non-preventable' is hazy.
The Federal Motor Carrier Safety Administration (FMCSA) has announced that non-preventable crashes will no longer count against a carrier's BASIC score in the Safety Measurement System (SMS). The Crash Indicator Behavior Analysis and Safety Improvement Category (BASIC) is part of the Compliance, Safety and Accountability (CSA) program that the FMCSA uses to rate carriers.
Until now, all accidents involving a truck would count against the carrier's safety rating. But now carriers will be able to submit a request for an accident to be reviewed by the FMCSA. If the FMCSA finds that the accident meets certain criteria, it will still be listed in the company's profile, but will not count against a carrier's score.
Only truck accidents that occurred on or after August 1st, 2019 are eligible for review.
In order to determine whether a crash can count as not-preventable, you can refer to the FMCSA's Eligibility Guide. The document gets incredibly specific about what sorts of crashes are and are not eligible. For example, if your truck is hit head-on by a car that is fully in your lane, it's non-preventable. But if your truck is hit head on by a car that has not fully crossed over the center line, it's considered preventable, and will impact your CSA score.
Source: truckinginfo, fleetowner, fmcsa