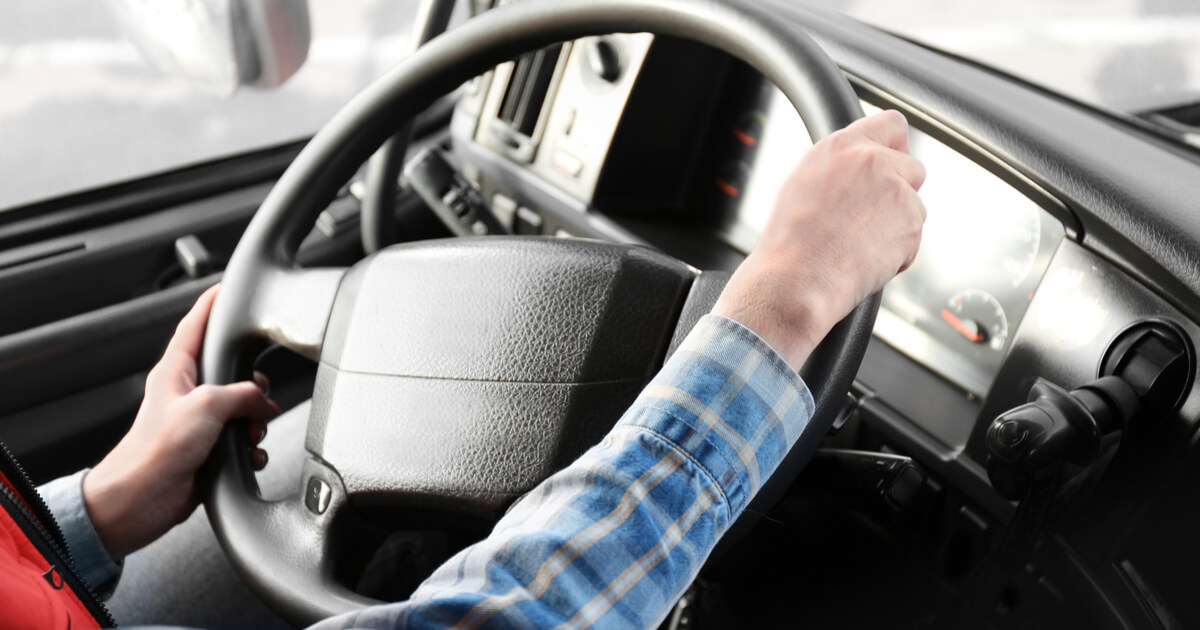 A 36-year-old mother of two, wife, and Tik Tok personality changed the trajectory of her professional life by earning a CDL and working as an independent truck driver.
"People always have this image in their mind of a truck driver being a man with a big old stomach, big old beard and wearing overalls," Rankin reportedly said. "I love to get that expression on people's faces like, 'Can you really drive that?' And I'm like, 'Yes, I got this honey.'"
Clarissa Rankin, a Charlotte, N.C., resident, studied criminal justice only to find few opportunities to apply her education. She reportedly turned to substitute teaching but making less than $2,000 per month was not the salary she wanted to buoy her family's finances. Encouraged by her husband who previously drove truck, Rankin reportedly pivoted to the freight transportation industry and started JC Rankins Transport.
"I showed him how I can maneuver that big old thing," she reportedly said about her CDL test. "And I got the license the very first time."
With her husband working remotely as a videographer, Rankin enjoys tremendous work-life flexibility. She hauls spot loads found on apps such as TruckLoads, running the Eastern Seaboard. To date, the truck-driving mom has pulled freight as far north as Massachusetts and as far south as Florida. For the Rankin family, it's all about working together to remain financially comfortable.
"Having your own truck comes with a lot of freedom," she reportedly said.
In 2021, Rankin reportedly generated $144,000 in revenue from JC Rankins Transport and took home $73,000 after expenses. She was also able to earn an additional $36,000 on Tik Tok. With more than 1.8 million followers and upwards of 37.8 million likes on the platform, her trucking promotional videos have garnered a great deal of attention.
By that same token, Rankin acknowledged that the trucking industry continues to be predominantly male. She wasn't immediately offered a suitable driving position after passing the CDL requirements.
"I'm not, like, your everyday truck driver," she says. "I'm so girly. So, I got turned down so many times."
Whether that was a matter of gender bias or not syncing with the right operation remains to be seen. The country struggles with a persistent truck driver shortage the American Trucking Associations estimates at 80,000. Women currently comprise approximately 10-14 percent of the workforce.
But organizations such as Women in Trucking have been strong advocates for building a gender-inclusive work environment. Over the last 10 years, the number of women working in the freight transportation sector has increased substantially at every level. Driving truck is also considered one of the most secure occupations due to the year-over-year shortage of active CDL professionals.
Sources: cnbc.com, benzinga.com