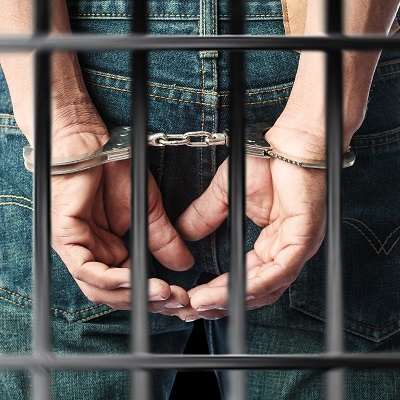 A driver has been sentenced to 20 years in prison for rear-ending a stopped school bus with children on board.
Shannon Ford was driving an unloaded log truck with his wife in the cab when he failed to brake and hit a school bus with 15 students on board. The bus was stopped, it had the stop arm extended, and its lights were flashing. At the time of the crash, Ford's wife was naked in the cab, though she claims she wasn't wearing clothes because she was too hot.
Ford was charged with four counts of reckless driving with serious bodily injury and pled no contest to the charges.
At his sentencing hearing however, Ford told the judge that he blamed his carrier, Mo's Trucking, for not properly maintaining the truck. A highway patrol officer who had conducted an inspection on the truck the day of the accident testified that eight of the 10 brakes on the truck were defective and that it was dangerous for the truck to be on the road.
The testimony did not appear to sway the judge however, who also heard from the driver of the school bus and the families of the children who were injured. The emotional testimonies recounted how close the families came to losing their children and the dreams which a few will have to give up. The mother of one small boy told the court that her son who suffered from an open skull fracture would no longer be able to play football or join the Marine Corps.
Ford received a sentence of 5 years for each of the four counts of reckless driving with serious bodily injury, each count to be served consecutively.
Source: cbs12, actionnewsjax, news4jax