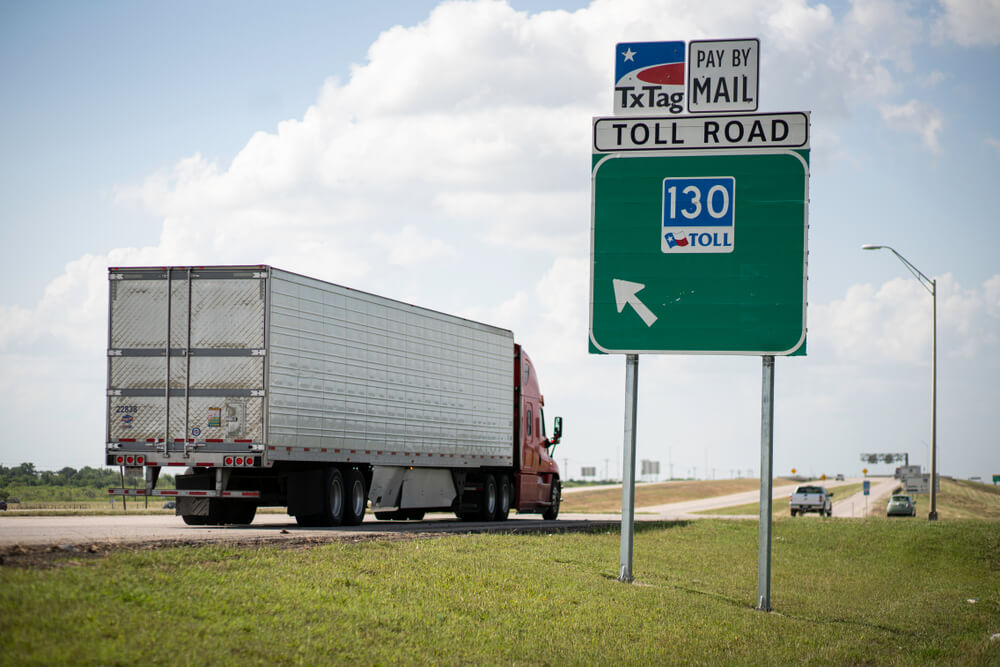 Transportation Secretary Pete Buttigieg continues to garner the spotlight, and his recent announcement regarding the National Roadway Safety Strategy will keep a laser focus on his federal agency. From the U.S. Department of Transportation's Washington, D.C., headquarters, the former Democratic Party candidate for president drew attention to roadway fatalities.
"We cannot tolerate the continuing crisis of roadway deaths in America," Buttigieg reportedly said. "These deaths are preventable. We will work with every level of government and industry to deliver results, because every driver, passenger, and pedestrian should be certain that they're going to arrive at their destination safely, every time."
Saying motor vehicle death experienced as an "alarming rise," Buttigieg gave a crisis-based announcement likely to gain widespread attention. While motor vehicle accidents and deaths continue to be a persistent problem, the relatively static numbers may not necessarily qualify as a "crisis."
Motor vehicle collisions and related deaths have largely declined during the last 10 years. In 2002, upwards of 38,491 accidents resulted in 43,005 deaths, according to U.S. Department of Transpiration tracking data. Those figures declined to 33,244 crashes and 36,096 fatalities during the height of the pandemic in 2019.
The U.S. DOT offered early statistics that indicate 20,160 people died in crashes during the first six months of 2021. If the number holds after adjustments, it will represent an 18.4 percent increase over the 38,680 reported death in 2020 when driven miles declined. The National Highway Traffic Safety Administration pointed out the rise of crash-involved fatalities has not exceeded 40,000 since 2007. The National Roadway Safety Strategy will reportedly put forward the following actions.
Complete the current rulemaking process for Manual Uniform Traffic Control Devices by finalizing the proposed amendments and incorporating changes based on the public comments and Administration priorities.
Support the planning, design, and implementation of safer roads and streets in all communities using all available and applicable Federal funding resources, including existing formula funding programs to include but not limited to the Highway Safety Improvement Program. Also, leverage the $6 billion Safe Streets and Roads for All grant initiative.
Launch a comprehensive Complete Streets Initiative and provide technical assistance to communities of all sizes to implement policies that prioritize the safety of all users in transportation network planning, design, construction, and operations, including in small towns and rural areas.
"FMCSA is committed to reducing Commercial Motor Vehicle fatalities and overall fatalities. We will work across the Department to coordinate proactive compliance and outreach programs and work collaboratively with all stakeholders," FMCSA Executive Director and Chief Safety Officer Jack Van Steenburg reportedly said. "Our goal is to prevent crashes and preserve the quality of life for all roadway users across America. Zero is our goal."
According to data compiled by the NHTSA, truck-involved collisions have declined year-over-year since 2017.
Source: aashtojournal.com, nytimes.com, overdriveonline.com, transportation.org