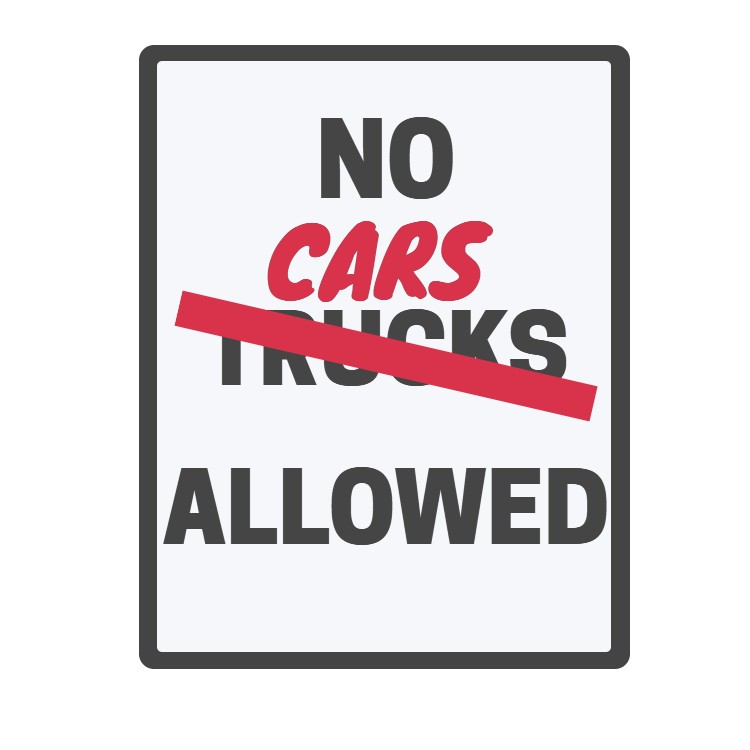 A new project in Georgia has caught the attention of the trucking industry. If all goes well, the state could be home to the very first truck-only highway in the United States.
Truck traffic in the state spiked after the Panama Canal and the Savannah Port were both deepened. And GDOT estimates that it will double over current levels by 2040.
With I-75 North already suffering from congestion, Georgia is looking for a way to alleviate the issue. One possible solution is a two-lane, toll-free, truck-only highway stretching the 40 miles from the Atlanta metro area to Macon.
The highway would be totally separate from existing roadways, with its own entrances and exits.
According to GDOT, cars would see a 40% reduction in traffic delays along that section of the I-75 corridor. With congestion down, GDOT is also hoping that safety will improve.
While talking about the proposed highway, Georgia Governor Nathan Deal called it "an important part of what our future transportation system should and will look like."
But for all Gov. Deal's certainty, there are those who think the $1.8 billion price tag is too steep for 40 miles of roadway.
With the project structured as it is now, the state hopes that the federal government will foot up to 80% of the bill. Regardless of whether the federal government comes through or not though, Gov. Deal says that the state will be able move forward thanks to their 2015 Transportation Funding Act which is increased fuel taxes.
If Gov. Deal does get his way, don't expect to be driving on a shiny new truck-only highway any time soon. The GDOT doesn't expect to break ground on the project until 2024 at the earliest.
Source: gobytrucknews, wabe, cbs, myajc