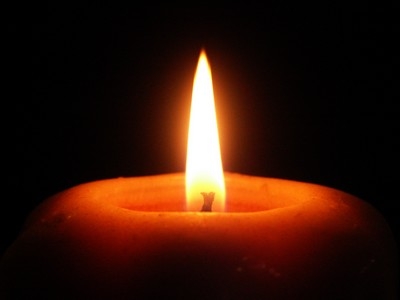 A trucker from Texas has had his operating authority revoked after his truck crossed over the median and caused a fatal accident. After the crash, authorities discovered that he was missing a huge number of records and could have been taken off the road before the crash for a multitude of reasons.
It was just before 11:00am on a Tuesday when 42-year-old Steven Wayne Johnson's truck crossed over the center line and struck a vehicle carrying a young mother and her two children, killing all three. Investigators would later attribute the crash to Johnson having been on duty for at least 21 hours in a row, as well as the cannabinoids and PCP found in his system.
Law enforcement pointed to this incident as the perfect example of a dangerous driver who should have been kept off the road for any number of reasons somehow managed to avoid notice. A drug test would have disqualified him, a log book check on the day of the accident would have disqualified him, and a log book check at any point in the previous six months almost certainly would have disqualified him.
According to the FMCSA, when they looked over Johnson's records-of-duty-status from the previous six months, he was missing 70 of the 160 records he was supposed to have, and had never bothered to record any off-duty time during those six months. Even a cursory inspection of his log book during a routine stop should have been enough to raise red flags, but somehow Johnson was able to continue driving.
Now that the damage has been done, Johnston has had his operating authority revoked. He is now facing multiple felony charges including two counts of involuntary manslaughter while driving under the influence.
Source: overdrive, ccj, wibwnewsnow, ksnt