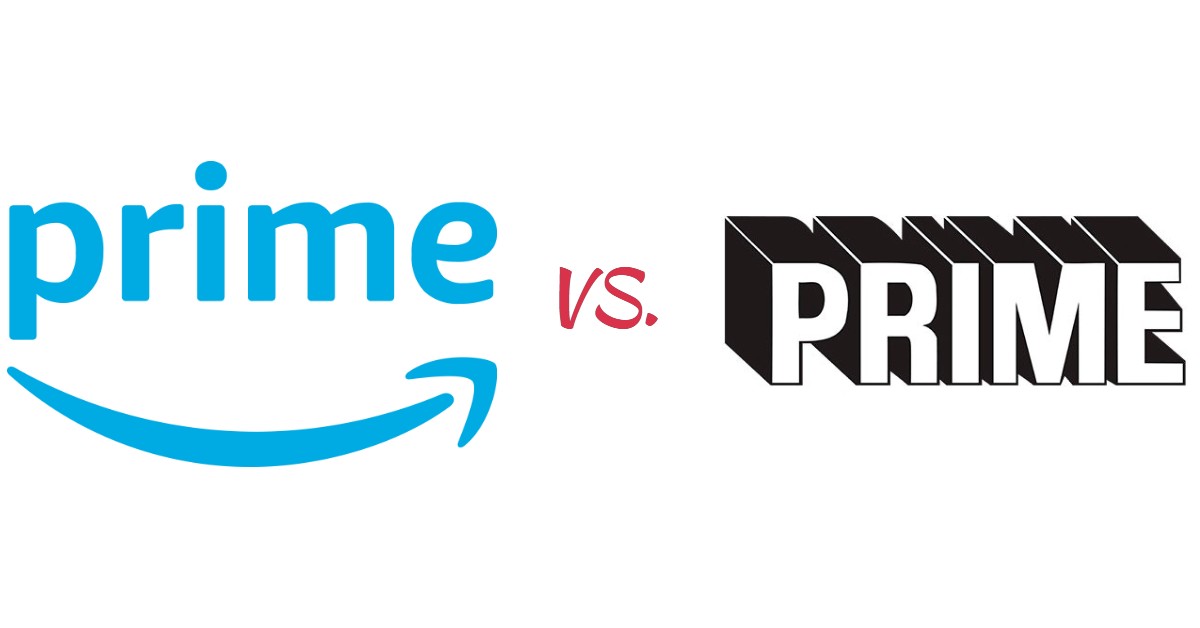 New Prime, Inc. has filed a lawsuit against Amazon, alleging that Amazon's service known as Amazon Prime infringes on their trademark. According to Prime, Inc, Amazon is "tarnishing" the company's good name and reputation.
According to Prime's lawyers, Amazon's use of the word "prime" on their trailers and vehicles is "degrading Prime Inc.'s reputation and goodwill." 
Amazon filed a brief on September 2nd which denied Prime's allegations and refused to suspend use of the word or pay any damages. 
Prime claims that Amazon "has and continues to use confusingly similar marks in connection with the transportation of goods via trailer trucks and other shipping and transportation vehicles in commerce."
Though Prime appears concerned about ongoing damage being done to its brand and reputation, the court appears to be in no rush to remedy the situation. A trial date has just been set for February 7th, 2022. 
The two companies have until February 3rd, 2022 to reach a settlement.
Source: freightwaves