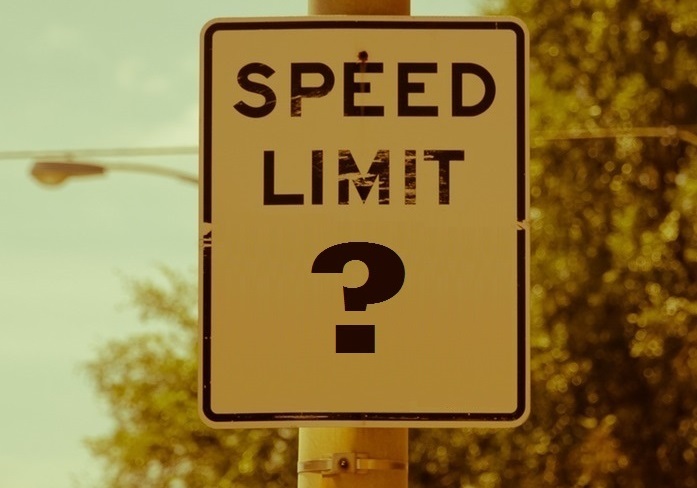 A coalition of safety groups is hoping that the federal government will require speed limiters and Automatic Emergency Braking (AEB) systems to be installed and used in every heavy truck in America. Since they haven't gotten anywhere with the Department of Transportation, the groups have turned to petitioning Congress directly.
Letters from the coalition were sent to every member of the House and Senate urging them to introduce a bill mandating speed limiter and AEB use. The request isn't anything new; member groups including Road Safe America and the Truck Safety Coalition have been pushing for similar regulation from the DOT since 2006. But this is the first time they've tried bypassing the DOT and appealed to Congress.
"We're very dissatisfied from what we've gotten from DOT in the last 12 years," Road Safe America president Steve Owings told FreightWaves. "So, we're hoping Congress – or even President Trump himself – will get this thing done."
A notice of proposed rulemaking was actually published in 2016. The FMCSA received over 2,000 comments on the rule, but it doesn't seem to have made any forward progress since then.
Groups like the ATA which represent large carriers are on record supporting mandatory speed limiters. But even the ATA opposes their use if cars aren't limited as well. Many critics of the proposed rule pointed out in 2016 that differences in speed limits between cars and trucks cause serious safety concerns.
Source: gobytrucknews, freightwaves