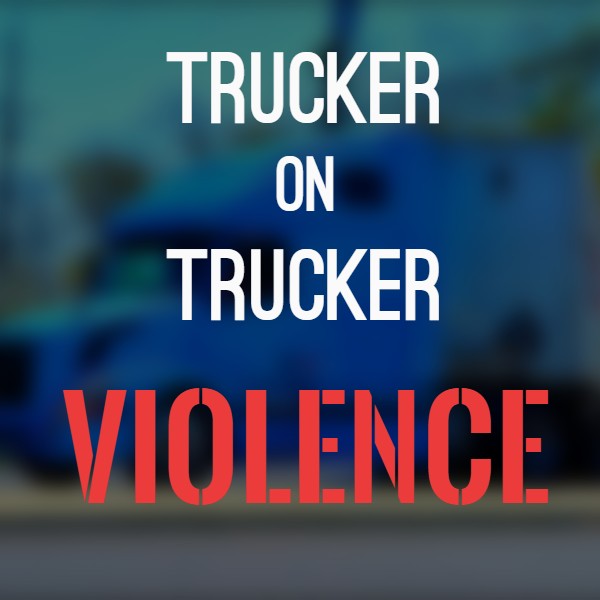 Two truckers got in an altercation at a truck stop in Florida over parking spaces. The incident ended with a broken window, gunshots, and one of them in a county jail.
An unnamed trucker was sleeping in his truck at the TA Travel Center just off I-75 and State Route 44. According to Villages-News.com, the driver woke up when a man started banging on his truck. That man was 51-year-old Brian James Cozzie, a trucker based out of Michigan.
The trucker claims that Cozzie was yelling at him to move his truck which was taking up two parking spaces. When the unnamed driver refused and closed his window, Cozzie allegedly used a thermos to break into the cab. The driver claims that Cozzie then appeared to reach for a gun in his waistband. In response, the driver fired a shot from his own gun into the air in order to deter Cozzie from entering his truck.
When authorities arrived on the scene, Cozzie was arrested and charged with aggravated assault with a deadly weapon, burglary with assault or battery, and criminal mischief.
No charges have been filed against the unnamed driver.
Source: overdrive, villagesnews, sumtercountysheriff