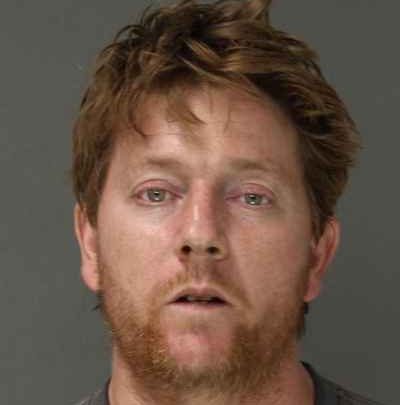 A trucker has been arrested and charged with DUI after he fell asleep several times during his sobriety test. The driver is blaming his dispatcher for forcing him back on the road even after he had taken sleeping pills.
According to The Mercury, driver Brock Claggett was driving on Route 422 in Pennsylvania near Exeter when the 911 calls started coming in. Claggett had allegedly been swerving all over the road, cutting people off, and falling asleep at the wheel.
When Exeter Police officers stopped Claggett, they reported that he had trouble pulling the truck over onto the shoulder. Claggett was allegedly slurring his words and was falling asleep while talking to authorities.
He told police that while he was stopped in Baltimore three hours earlier, he had taken 1 1/5 Ambien sleeping pills. When his dispatcher called him to tell him to get back on the road, Claggett says he told him about the pills, but the dispatcher insisted that he continue his drive.
When police gave Claggett a field sobriety test, Claggett appeared to fall asleep multiple times during the test. He was taken to a local hospital where he allegedly declined a blood test. He was arrested and charged with driving under the influence of drugs.
Source: pottsmerc, readingeagle, facebook