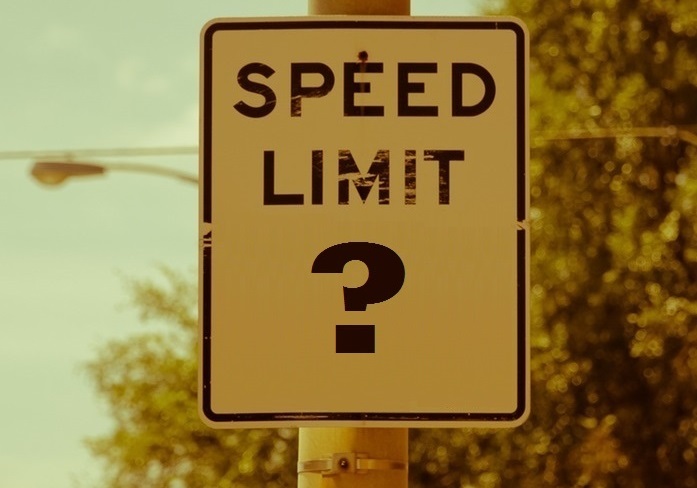 An amendment has been passed that will prevent the speed limiter mandate from progressing, at least for the time being.
Congressmen Scott Perry and Doug LaMalfa introduced the amendment to H.R.3354, a house appropriations bill. The bill is the same one that had the defeated ELD amendment attempt. The speed limiter amendment, however was given a voice vote and the "ayes" had it.
Currently, the speed limiter mandate is in the Notice of Proposed Rulemaking (NPRM) phase. In order to become law, the FMCSA needs to issue a FINAL Notice of Proposed Rulemaking before it can go through the approvals process.
If the appropriations bill is passed, the amendment will prevent any of the funds issued by the bill from being used to advance the speed limiter mandate to the Final NPRM. So, while the amendment doesn't strike down the speed limiter mandate entirely, it will prevent it from progressing any further, at least until a new appropriations bill is passed.
The Owner Operator Independent Driver's Association issued a press release thanking Reps. Perry and LaMalfa "for their work on the speed limiter issue." In the past, OOIDA has come out against mandatory speed limiters citing safety concerns.
Some in the industry, including OOIDA, have claimed that putting speed limiters on trucks would create new safety hazards for the motoring public, including truckers. The primary concern cited over and over again is that it would cause trucks to drive much slower than the cars around them, creating speed differentials that are bound to cause more accidents than having slower-moving trucks would prevent.
Source: gobytrucknews, congress, congress, ooida