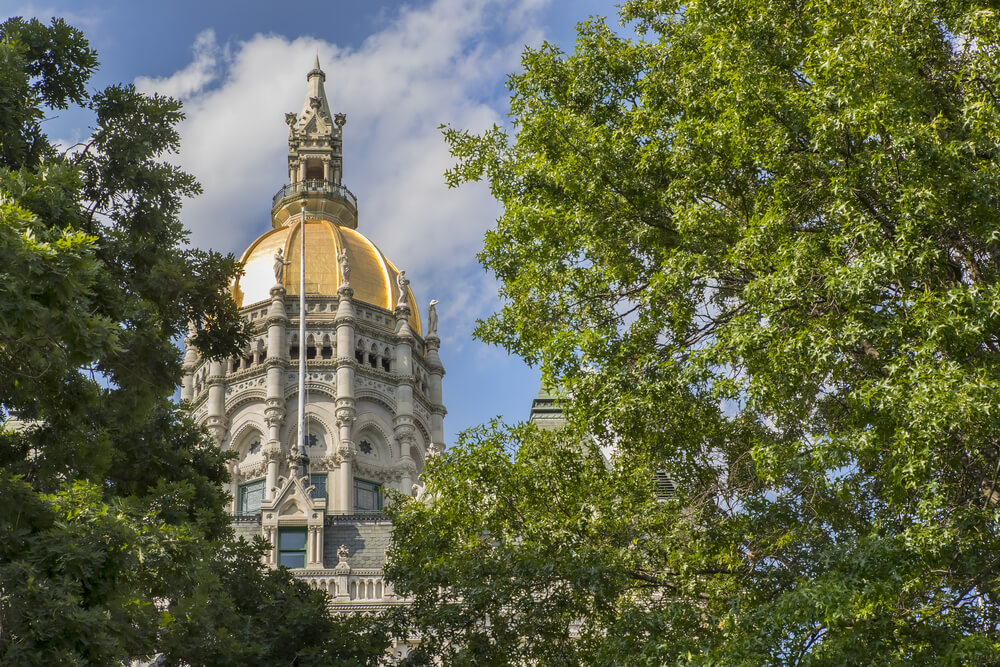 Connecticut Gov. Ned Lamont played fast and loose with industry leaders over proposals about a statewide "truck only" tolling system.
When pressed by organizations such as the American Trucking Associations (ATA), the New England Democrat indicated he did not favor imposing tolls on hard-working truckers. Back in February, 2020, ATA president Chris Spear was encouraged.
"It appears the governor of Connecticut has accepted the same fact that other policymakers across the country have come to realize: The trucking industry isn't a convenient bailout for politicians unwilling to do the hard work of responsibly and fairly funding infrastructure," Spear reportedly stated in 2020. "Targeting a tiny sliver of road users, and an industry that is the central link in the economy's supply chain is not a serious nor sustainable strategy."
But after Connecticut's general assembly passed highway user tax (HUT) measure HB 6688, Lamont got behind it. The state's truck-only tolls are set to drop in 2023, and they could escalate to among the most expensive. Expectations are they will siphon off $45 million from CDL professionals in 2023 and top $90 million every year after.
That's largely because the HUT law creates a per-mile tax rate linked to gross weight. The truck-only tolls start at 2.5 cents per mile for vehicles weighing 26,000-28,000 pounds and gear up to 17.5 cents per mile for those over 80,000 pounds. Connecticut has effectively set the trucking industry on a slippery slope that allows it to reach into freight carrier and owner-operator pockets anytime they want more money.
"It doesn't require a Ph.D. in economics to understand that when the cost of truck transportation goes up, the price of what's being hauled does, too," Spear reportedly said after the governor's reversal. "Everyday consumers and the working people of Connecticut will feel the sting of Lamont's truck tax with each purchase of groceries, gasoline, prescription drugs, construction materials, home furnishings, household goods, and so on."
The measure passed along party lines, with Democrats holding both chambers and the governor's office. Republicans objected to the truck-only tolls, citing its impact on the cost of fuel, consumer goods, materials, and inflation.
"I don't think any of us has gone to fill our car up with gas or gone to the supermarket and not been shocked about how prices have increased," Rep. Holly Cheeseman reportedly said. "This is exactly the kind of move that will only add to that inflation. During a time when we're recovering from our pandemic, and so many of our residents continue to struggle with paying their bills, this is ill-timed and ill-advised."
But Connecticut follows the lead of its New England neighbor Rhode Island. Before former Gov. Gina Raimondo shuffled off to Washington, D.C., to serve as Pres. Joe Biden's commerce secretary, the Democrat majority state legislature and governor picked truckers' pockets as well. This neighbor-state trend has many wondering whether other states will also punish hard-working truckers for their state's fiscal mismanagement woes.
Recently appointed Transportation Secretary Pete Buttigieg has proposed both increasing the fuel tax and imposing a national mileage tax. Both wrong-headed measures would unfairly impact freight carriers and independent truckers.
Sources: ccjdigital.com, baltimoresun.com, ctmirror.org