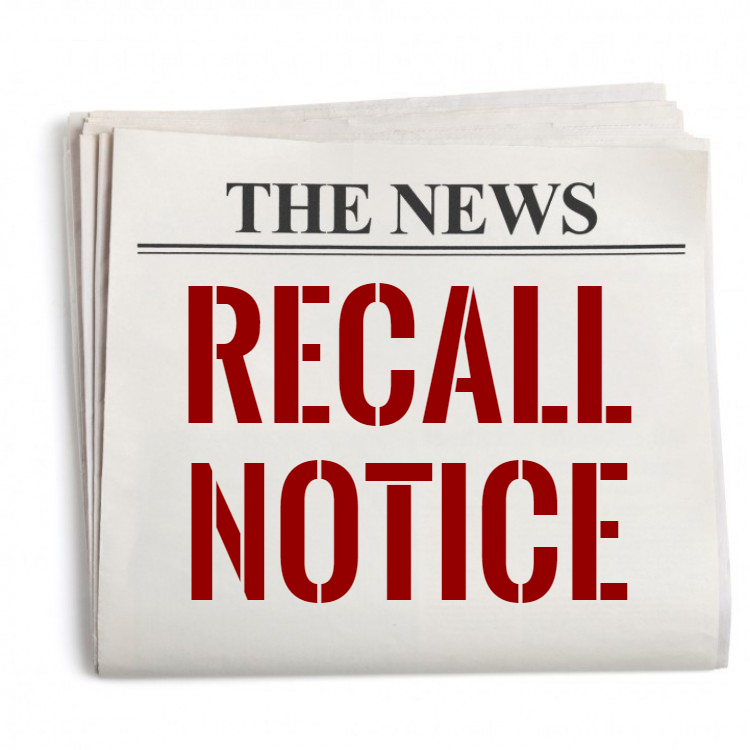 Paccar Incorporated is recalling over 450,000 Kenworth and Peterbilt trucks ranging from model year 2008-2020.
According to a recall notice published by the National Highway Traffic Safety Administration, every single truck in the lines produced is estimated to have a defect that could cause an indicator light to malfunction and not turn on when needed. The trucks impacted all have NAMUX software that included a 25% voltage threshold setting for the ABS/ESC malfunction indicator lamp.
Paccar says that a blown fuse could result in the indicator lights for anti-lock braking systems and electronic stability control systems not to illuminate properly. Other lights could also be improperly illuminated as a result.
The following vehicles will be recalled:
2008-2019 Peterbilt 330, 335, 337, 340, 348, 365, 367, 384, 386, 387, 388, 389, 567, 579, and 587.
2008-2020 Kenworth T170, T270, T370, T660, T680, T800, T880, and W900.
Affected customers will be notified within 60 days. Trucks can be serviced at a dealer for free. All that is needed is an update of the NAMUX software.
Source: overdrive, ttnews, freightwaves, NHTSA