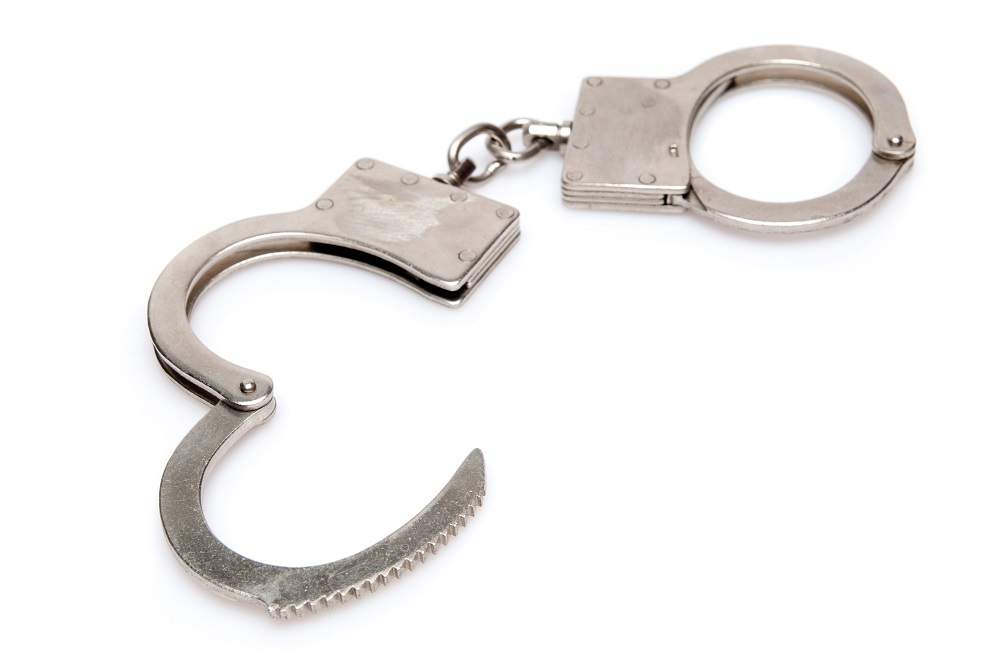 The truck driver who blamed mechanical failure for the fatal crash on I-70 outside Denver has been released from jail after paying his $400k bond. The money was reportedly raised from crowd-funded donations.
Rogel Aguilera-Mederos' story has sparked strong reactions on both sides. The 23-year-old trucker caused a devastating accident that involved 28 vehicles and killed four people. Aguilera-Mederos says that he lost control of his truck due to brake failure, but eye-witness accounts say that his truck passed by multiple runaway truck ramps.
Aguilera-Mederos was arrested and now faces 40 criminal charges. But his supporters say that police are treating him unfairly. One Lakewood Police Department officer told reporters that it didn't matter whether or not mechanical failure was to blame, the charges – including four counts of vehicular homicide – would remain the same.
The story garnered national attention, and donations from sympathetic individuals poured in. Those donations were used for legal fees and to post bail.
Shortly after his release, Aguilera-Mederos went on Facebook Live and delivered a 20-minute live broadcast. Before thanking his supporters for their donations, Aguilera-Mederos acknowledged and offered condolences to the families of those who lost their lives in the crash.  "It is very sad and I give my regrets to the families of those who passed away and the families of those who got hurt."
According to the Denver Post, Aguilera-Mederos spent the vast majority of the video thanking those who had donated to him.
"You have no idea what it's like to be at rock bottom and see all the love from so many people," Aguilera-Mederos said. "It's so beautiful to see all of us united and moving forward."
Source: 9news, denverpost, denverpost, thedenverchannel, facebook, truckersreport, truckersreport