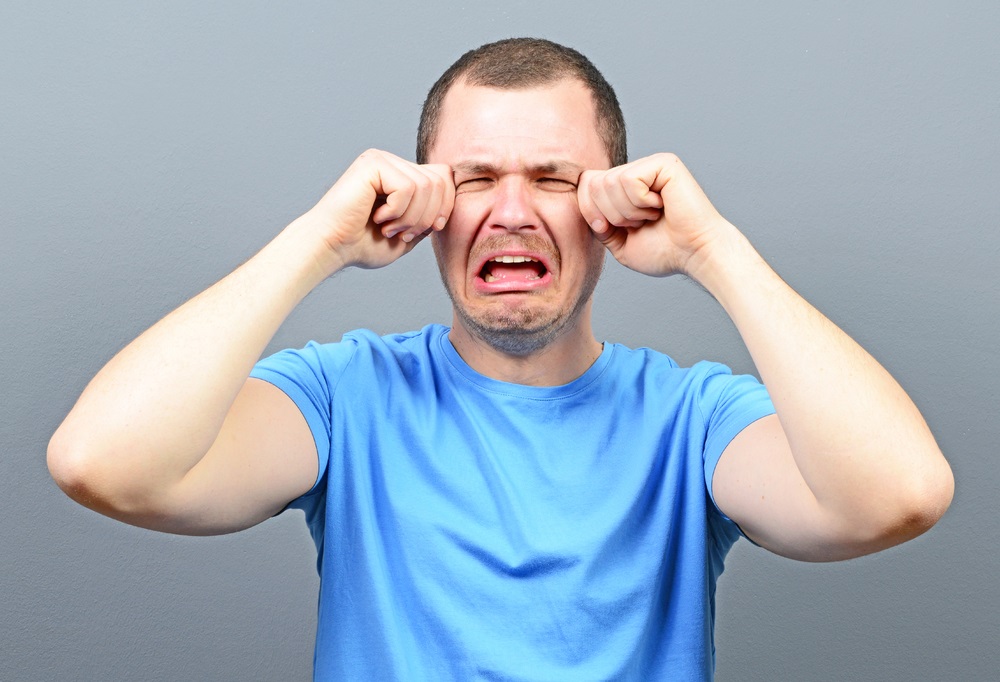 Celadon's sudden closure left drivers in chaos all over the country. One repo company is now being accused of improperly seizing Celadon trucks and trailers by claiming to be a valid place for drivers to surrender their vehicles, offering bounties on the locations of Celadon equipment, and more.
Celadon filed for Chapter 11 bankruptcy late last year just days after they were ordered to pay a $43 million settlement to the Department of Justice. The settlement was the result of a federal investigation into alleged fraud at the company which also led to two former Celadon executives being hit with multiple felony charges and an SEC civil complaint.
While Celadon's CEO said that it was Celadon's intent to "proceed with the orderly and safe wind down of our operations," the company's shutdown has hardly gone smoothly. Drivers on their way to training showed up at bus stops only to find that their tickets had been cancelled; fuel cards were shut off for truckers still on the road; and the only carrier that stayed in operation, Taylor Express, was sold to a creditor for $14.5 million, about 1/3 of the $43 million Celadon had paid for the company back in 2015.
With all the confusion, some drivers abandoned their equipment all across the country. Triangle Recovery Services of Raleigh, North Carolina may have seen an opportunity.
According to the complaint filed by Celadon, Triangle posted ads encouraging people to surrender their equipment. They even allegedly offered a cash bounty to anyone who knew the location of abandoned Celadon equipment. Triangle then allegedly used Celadon's own trucks to pick up Celadon trailers from all over the country and drop them off at Triangle's yard in North Carolina.
The complaint filed by Celadon says that Triangle has at least 50 pieces of Celadon equipment including trucks and trailers. As is standard practice for repo companies, Triangle seems to be holding on to the equipment until Celadon pays their retrieval fee.
But according to Triangle, the company has done nothing wrong.
"Celadon abandoned thousands of units nationwide, at distribution centers, truckstops, businesses and personal properties," wrote Triangle general manager George Stephenson in an email to IBJ. "Interrupting daily business, causing great inconvenience, creating hazards and even encouraging criminal activity and vandalism."
There is a preliminary hearing scheduled for the case on February 26th.
Source: Freightwaves, Yahoo, IBJ