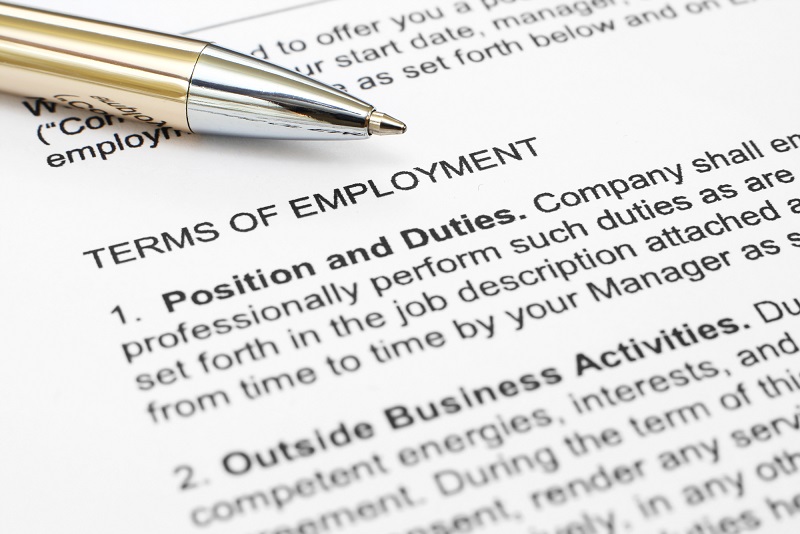 California has passed a law targeted at the 'gig economy' which will make it harder for companies to classify their workers as independent contractors instead of employees. While ride-sharing services like Uber and Lyft are at the center of the battle, some owner-operators could end up being collateral damage.
California Governor Gavin Newsom signed Assembly Bill 5 (AB5) into law on September 18th. The law requires companies who use independent contractors in the state to prove that their workers shouldn't instead be classified as employees. The companies will be put to a three-part test, known as the ABC test. According to a California Supreme Court ruling, in order to classify someone as an independent contractor, the employer must be able to show:
That the worker is free from control and direction of the hiring entity
That the worker performs work that is outside of the core business of the hiring entity
That the worker engages in "an independently established trade, occupation or business."
According to the Los Angeles Times, the court gave the example that a plumber hired by a store to repair a leak could be an independent contractor, while a seamstress working at home to make dresses for – and using materials and patterns provided by – a clothing company would need to be classified as an employee.
There will almost certainly be lawsuits filed over the law and it's not yet certain which workers currently classified as independent contractors will be impacted. Still, when the law goes into effect January 1st, 2020, carriers who employ leased owner-operators working in California may be vulnerable to lawsuits.
While most carriers seem to be sitting tight, according to Overdrive, Swift and Werner are already ending agreements with leased owner-operators in California. Other leased drivers may make the decision to start driving under their own operating authority.
Source: truckinginfo, overdrive, latimes, gizmodo, cnet, cnet, overdrive, latimes, californiaemploymentlawreport