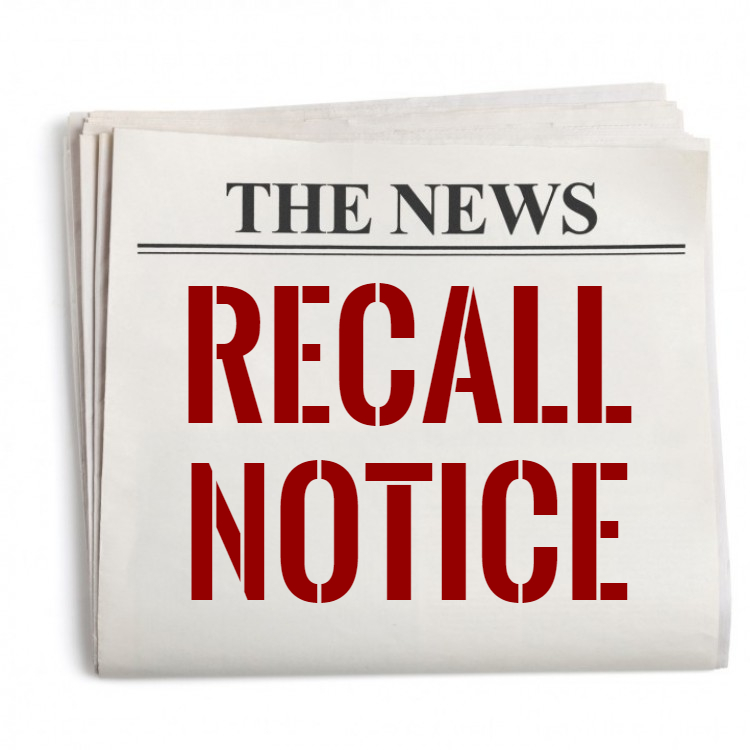 Both Daimler Trucks North America and Navistar have announced recalls for two separate issues that can result in increased risk of a fire. A total of over 7,600 trucks will be affected by the recalls.
DAIMLER RECALL
According to the NHTSA, DTNA is recalling 7,218 model year 2017-2019 Western Star 4700, 4900, 5700, and 6900 trucks. The recall notice states that these trucks may "have a power stud that passes through the bulkhead. In certain circumstances the power stud may contact the bulkhead and result in an electrical arc." That electrical arc could start a fire.
DTNA will be notifying owners of affected vehicles, inspect them, and replace the parts if necessary for no charge. The recall will begin on May 21st, 2018.
If you have any questions about the recall, call DNTA's customer service line at 1-800-547-0712. DTNA's recall number is FL-766.
NAVISTAR RECALL
Navistar's recall is also for an issue which could cause a fire. NHTSA's recall notice states that when the hood of the truck is closed, "the fender splash panel may rub on the inlet fuel line fitting to the fuel/water separator, causing abrasion damage to the fitting and possibly resulting in a fuel leak." The leaking fluid could catch fire or spill into the roadway, increasing crash risk.
Navistar is recalling approximately 527 model year 2018-2019 International LT trucks. They will be notifying owners about the recall beginning May 25th, 2018. If necessary, they will replace the fuel/water inlet line at no cost.
If you have any questions about the recall, call Navistar's customer service line at 1-800-448-7825. Navistar's number for this recall is 18503.
Source: gobytrucknews, overdrive, trucks, ttnews, nhtsa, nhtsa