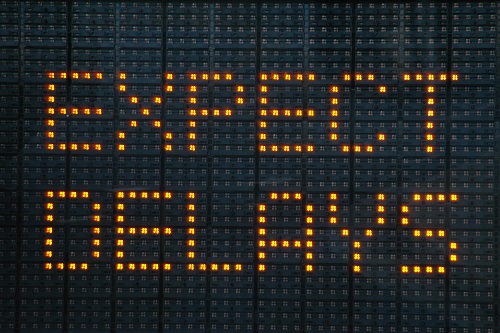 A new study has been published by the American Transportation Research Institute (ATRI) on detention time and the impact that delays can have on truck drivers. If it seems like delays have been getting worse in the past couple of years, that's because they have – by a lot.
ATRI conducted a survey of over 1,900 drivers and carriers between 2014 and 2018. Based off of the responses, detention time increased dramatically. And it looks like shippers and receivers are taking the lion's share of the blame.
Over the four-year period, the survey found that both the number and duration of delays increased. For example, there was a 27.4% increase in the number of delays at a shipper or receiver that lasted 6 hours or more. In fact, the frequency of every category of delay increased.
The ATRI found that most drivers considered a wait of more than two hours to be excessive, but 25.8% of all drop offs/pick ups lasted at least two hours. Further, 9.3% of delays lasted over six hours.
Drivers who haul refrigerated trailers were by far the most likely to experience delays. According to the surveyed drivers, reefer haulers reported delays of four or more hours 36.5% of the time.
In the report, ATRI blames "inefficiencies" for the delays including understaffed facilities, limited dock capacity, and a failure to adopt technologies which could help reduce wait times.
In fairness to shippers and receivers, we should note that the ATRI is the research arm of the mega-carrier lobbying group American Trucking Association. This report comes just as the FMCSA is asking for input from the industry on detention times and what to do about it. You only have until September 9th to comment!
Source: truckinginfo, overdrive, freightwaves, truckingresearch, overdrive