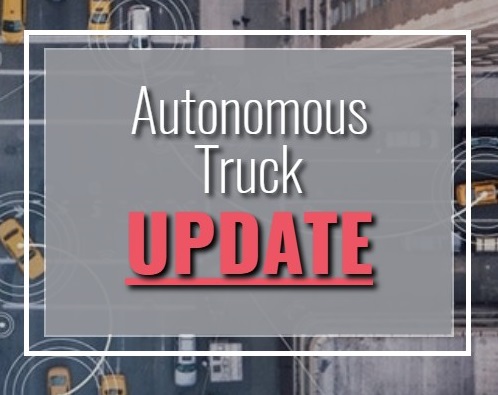 A new study into the capability of automated driving systems has come to the conclusion that there's still a long, long way to go before they can safely take over for drivers. According to a study conducted by AAA, the average system does "not perform consistently, especially in real-world scenarios."
Researchers at AAA tested partially automated driving systems, also known as active driving assistance systems. These systems are being developed and put in place by multiple different auto manufacturers. The systems tested included BMWs "Active Driving Assistant Professional," Cadillac's "Super Cruise," Ford's "Ford Co-Pilot360," Kia's "Highway Driving Assist," and Subaru's "EyeSight."
Systems were tested in both real-world scenarios and on test tracks. The results were sobering in both situations.
While engaged in what AAA calls "real-world driving" on public roads, the systems experienced an issue once every 8 miles on average. The vast majority of errors (73%) were due to lane departure or erratic positioning.
Even closed-course testing proved to be a massive problem for the systems. While they functioned as expected in most circumstances, the systems had particular difficulty detecting a stationary vehicle in the roadway. In test scenarios, the vehicles struck stationary "dummy vehicles" 66% of the time, with an average impact speed of 25 mph.
"Active driving assistance systems are designed to assist the driver and help make the roads safer, but the fact is, these systems are in the early stages of their development," said AAA's director of automotive engineering and industry relations, Greg Brannon, in a press release. "With the number of issues we experienced in testing, it is unclear how these systems enhance the driving experience in their current form."
Because of the results, AAA is recommending that automakers "perfect functionality as much as possible" before including these automated driving systems into larger vehicles.
"AAA has repeatedly found that active driving assistance systems do not perform consistently, especially in real-word scenarios," said Brannon. "Manufacturers need to work toward more dependable technology, including improving lane keeping assistance and providing more adequate alerts."
Source: AAA, ttnews, consumerreports, thehill