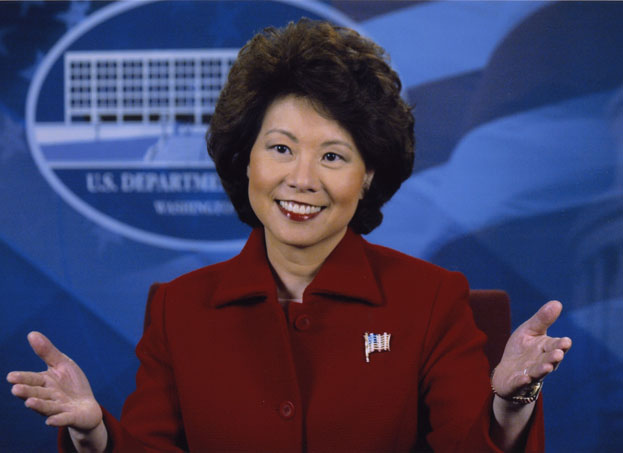 The Department of Transportation has announced the creation of a new group within the DOT which will help to push along "new technologies" like autonomous vehicles. The new group is reportedly meant to break down impediments to developing, funding, and deploying new transportation technology on a national level.
At the South by Southwest (SXSW) Festival in Austin, Texas, DOT Secretary Elaine Chao spoke about the newly formed Non-Traditional and Emerging Transportation Technology (NETT) Council. Chao stated that the NETT Council is concerned with "nothing less than transforming the way in which we move, live and work."
Chao spoke about the importance of making sure that the DOT would not be impeding new technologies. The NETT Council will be tasked with making it as easy as possible for companies to obtain permits, funding, and regulatory waivers. Further, companies will be able to petition the NETT Council directly.
It is not yet known who or how many people sit on the NETT Council.
Chao spoke about autonomous vehicles specifically during her speech. She claimed that autonomous vehicles can make roads safer and less congested, but worried that public opinion might make adoption difficult.
A recent AAA survey found that 73% of Americans are still frightened of self-driving cars. To overcome that, Chao appealed directly to the tech companies by asking "people at Silicon Valley to share with us their confidence and their comfort with the new technology."
Source: DOT, truckinginfo, overdrive, ttnews, ttnews, engadget, smartcitiesdive, kxan, govtech