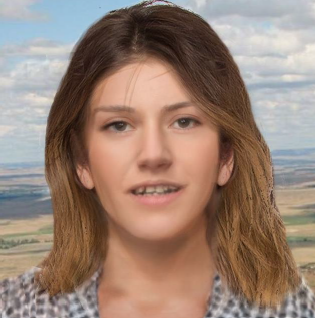 The FBI is looking for help in identifying a serial murderer and the remains of the three young women who he killed. An agent involved in the investigation reached out to TruckersReport directly asking for help from drivers who use the site.
Very little information about the deaths of these three young women has been shared publicly. Only one of the women has been identified, but the three cases have been linked by their suspected murderer's DNA.
According to the information provided by the FBI, the bodies of three women were found off of interstate highways across the country. Pamela Rose McCall's body – the only identified victim – was found approximately 100 feet from the Saturn Parkway, west of I-65 in Spring Hill, TN on 3/10/91. She was 20 weeks pregnant at the time of her death. The other two victims were found in Wyoming on 3/1/92 and on 4/13/92.
Though these women were killed the better part of three decades ago, the FBI is still hunting for their murderer. All they have shared as identifying information about the killer is that "he is a white male and was driving a truck at least in 1991 and 1992."
For more information about the victims, see the ViCAP Alerts below.
To provide or request additional information about this case, you can contact the FBI ViCAP at (800) 634-4097 or vicap@fbi.gov.
VICAP Alert 2019-09-02 – SEEKING INFORMATION – HOMICIDE SERIES – WY – TN (Updated) Public
ViCAP Alert 2019-09-06 – Unidentified Remains – Sweetwater County, WY
ViCAP Alert 2019-09-07 – Unidentified Remains – Sheridan, WY