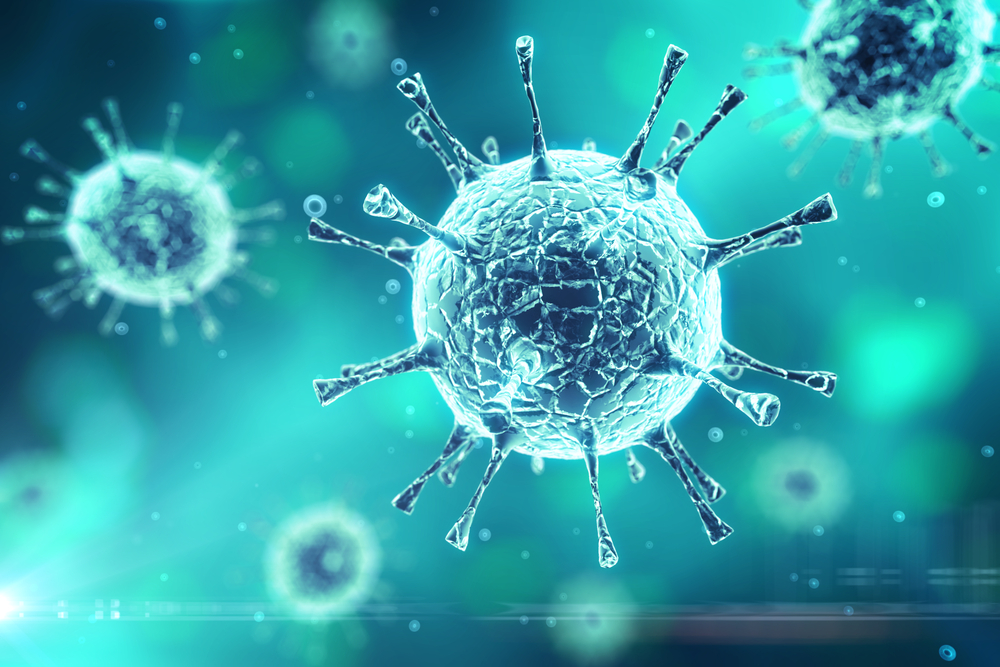 The Federal Motor Carrier Safety Administration has extended their expanded emergency declaration. This will give truckers hauling certain relief supplies an exemption from hours of service (HOS) regulations until May 15th.
Just days after President Trump declared a national emergency in response to the COVID-19 pandemic, FMCSA issued their initial expanded emergency declaration. The document caused some confusion over what loads qualified a trip for HOS-exempt status. FMCSA subsequently published two FAQ sheets to help clear up confusion.
Initially the HOS exemption was supposed to last until April 12, 2020 or until President Trump declares an end to the national emergency, whichever is sooner. Just a few days before the expiration, the date has been pushed to May 15th.
Additionally, the new extension expressly defines "liquefied gases to be used in refrigeration or cooling systems" as covered under the exemption.
Drivers are exempted from HOS regulations as long as they are providing direct assistance in support of emergency relief efforts by transporting the following:
Medical supplies and equipment related to the testing, diagnosis and treatment of COVID-19;
Supplies and equipment necessary for community safety, sanitation, and prevention of community transmission of COVID-19 such as masks, gloves, hand sanitizer, soap and disinfectants;
Food, paper products and other groceries for emergency restocking of distribution centers or stores;
Immediate precursor raw materials-such as paper, plastic or alcohol-that are required and to be used for the manufacture of items in categories (1), (2) or (3);
Fuel;
Equipment, supplies and persons necessary to establish and manage temporary housing, quarantine, and isolation facilities related to COVID-19;
Source: truckinginfo, overdrive, WHO, ttnews, freightwaves, freightwaves, truckinginfo, FMCSA