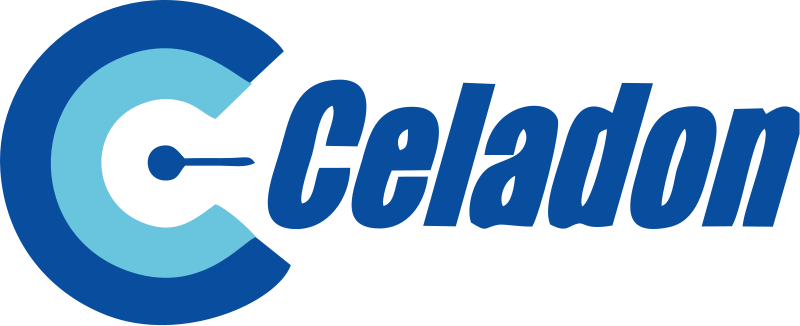 Two former Celadon executives have been indicted on a total of 14 criminal charges and are facing an SEC civil complaint after allegedly taking part in a fraud scheme. The former president and the former chief financial officer are the latest to be charged thanks to an investigation which has already seen guilty pleas and settlements worth tens of millions of dollars.
On December 5th, the criminal charges and SEC complaint were filed against former Celadon President William Meek and former CFO Bobby Peavler. The two men allegedly took part in the accounting fraud scheme which saw the company's share prices inflated artificially.
According to the SEC complaint, with the help of Peavler and Meek, Celadon was able to hide losses by selling trucks between Celadon and one of its subsidiaries. The company then filed these false financial reports with the SEC, falsely inflating the company's value to shareholders, lenders, and investors. Additionally, Peavler and Meek allegedly lied to auditors to cover their tracks.
"These senior corporate executives at Celadon allegedly orchestrated a securities and accounting fraud scheme that misled shareholders, banks, accountants and the investing public," said a Justice Department representative.
Earlier this year, Celadon settled a federal investigation into the case by agreeing to pay $42.2 million. Additionally, the head of one of Celadon's subsidiaries pled guilty to charges stemming from the alleged fraud.
Peavler and Meek have been indicted on 14 counts including wire fraud, bank fraud, securities fraud, and more. In addition to the criminal charges, the SEC is seeking permanent injunctions, monetary penalties, and a bar on either of the men serving as officers or directors of public companies ever again.
Source: ttnews, freightwaves, truckersreport, truckersreport