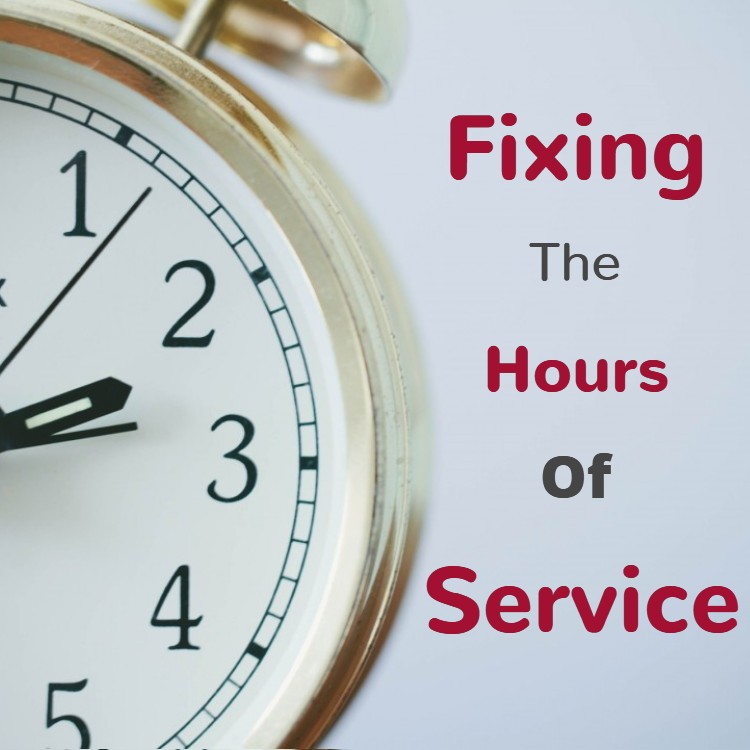 The Federal Motor Carrier Safety Administration is currently accepting public comments on possible reform to the Hours of Service rules. The agency seems committed to making changes. But according to FMCSA Administrator Ray Martinez, those changes will only come if the industry – truckers included – participate in the rulemaking process.
His comments came during a press event during the Great American Trucking Show when he spoke about what prompted the agency to embark upon reforming the HOS rules. According to him, it was feedback from the industry.
"What we committed to paper were the questions that we were hearing anecdotally from all the conferences we went to, the calls with different associations, the calls, you know, at the driver level," said Martinez.
Martinez acknowledged the frustration he's been hearing from drivers about ELDs, but claimed that that was largely due to issues with Hours rules. And the agency – Martinez particularly – seems motivated to make changes.
At multiple different times, he said encouraging things like "We want to move on this. We want responses" and "we want to move this on a fast track if possible." But change isn't a given.
"I don't want people to get lazy," said Martinez. "It only happens if there's participation and if good information is provided."
The FMCSA is asking for comments from the public. You can fill out your comment and read the Advanced Notice of Proposed Rulemaking here.
Source: overdrive, thetrucker