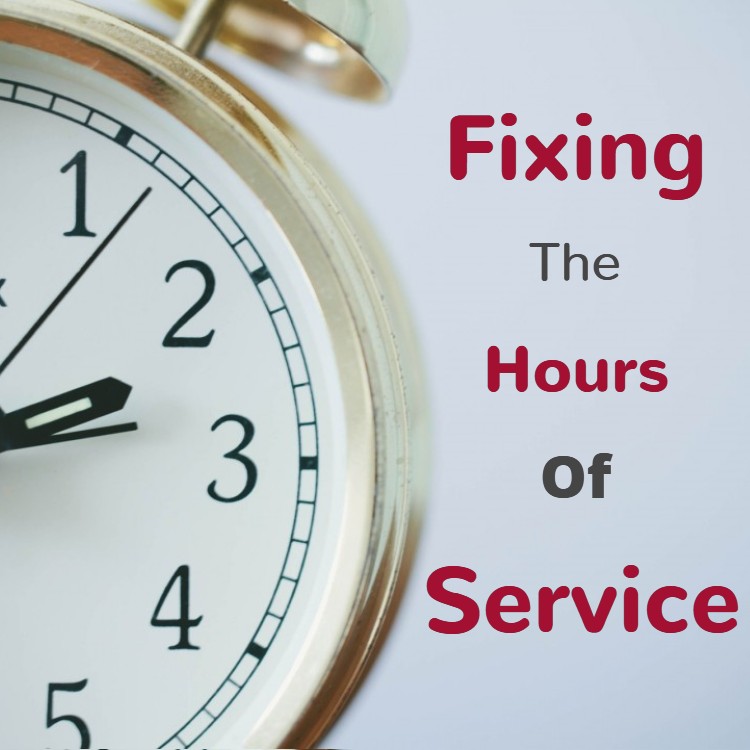 Now that the long-awaited Hours Of Service (HOS) reform proposal has been published, officials are seeking comment from the public. But with over a month left to go in the comment period, a trade group that represents large trucking companies is asking for more time to make their case.
The American Trucking Association (ATA) has petitioned the Federal Motor Carrier Safety Administration to extend the public comment period by 30 days. It appears that they need more time to decide what's in their members' best interests and to present a united front.
"ATA is concerned that there will be insufficient time within the current comment period to coordinate with our members and develop comments on this important NPRM," stated the petition signed by ATA Vice President of Safety Daniel Horvath.
October 7th, the last day to submit comments, falls right in the middle of the ATA's annual conference. Horvath stated that ATA committees would be meeting during the conference to discuss the proposed rule and get feedback from its members. If the comment period is extended by 30 days, that would give the ATA time to "incorporate this feedback into public comments."
Regardless of whether the ATA gets the FMCSA to bow to mega-carrier timetables however, truckers are making their voices heard online right now. The public comment period is open and a massive 764 comments have been submitted so far.
You can see comprehensive coverage of the proposed rule here.
Submit your comment to the FMCSA in the Federal Register here.