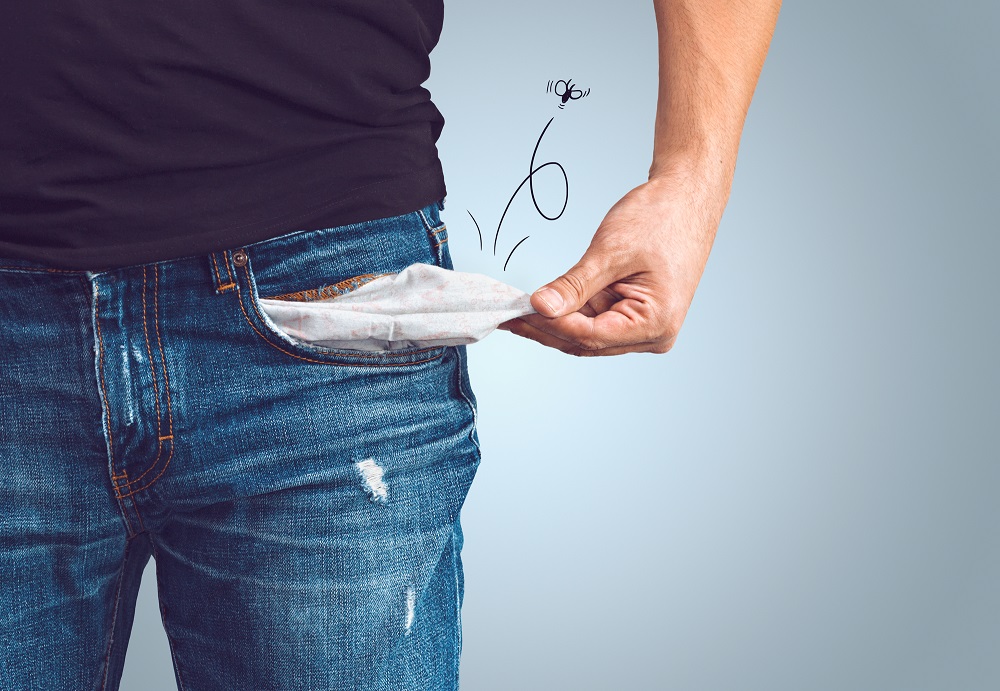 Another large carrier has shut down without warning, leaving hundreds of drivers stranded nationwide. Some truckers are reportedly waiting on paychecks for three weeks of work. According to the company though, lenders will have to be paid back before drivers see a single cent.
Minnesota-based carrier LME closed their doors abruptly on July 11th, giving their employees no warning. Some drivers received text messages from managers in the afternoon. They were the lucky ones.
"It's shellshock. You're blindsided," said Ed Burns, a 13-year LME veteran, according to the Beloit Daily News.
Before shutting down, LME had 30 terminals across the United States. They also had over 600 employees, including over 400 truck drivers. That means they are subject to the Worker Adjustment and Retraining Notification (WARN) Act – a federal regulation which requires companies that employ over 100 people to give workers at least a 60-day notice of a mass layoff. According to the Minnesota Department of Employment and Economic Development, no such notice was given.
A post on the company website says that LME must "first satisfy the obligations of our senior secured lenders, as required under our lending agreement." So, those drivers missing paychecks will likely have a hard time getting any money from the carrier.
This isn't the first time that the owners of LME have been in trouble over a mass-layoff of employees. In 2016, Lakeville Motor Express closed its doors, laying off its workers days before Thanksgiving and closing up shop just before a paycheck for two weeks of work was supposed to be sent out. Reports surfaced of equipment, contracts, and clients moving from Lakeville Motor Express over to LME, a company under the same ownership.
The carrier was accused of wage theft and fraud, and was sued by the Minnesota Department of Labor. Fallout over that closure eventually led to the National Labor Relations Board ordering LME to pay their former drivers $1.25 million in back wages.
In a statement on their website, LME said their closure was "primarily due to challenges inherent in the trucking industry."
"I feel sick to my stomach. How am I going to make my rent?" Trucker Tom Mason asked according to Transport Topics. Mason claims that LME owes him close to $3,000 for work done over the past three weeks.
"My brother, who is a dockworker, is owed about $2,400," said Mason. "LME should have learned their lesson after they pulled this… two years ago."
Source: freightwaves, freigthwaves, ttnews, ttnews, beloitdailynews, wowt, postbulletin, truckersreport, truckersreport