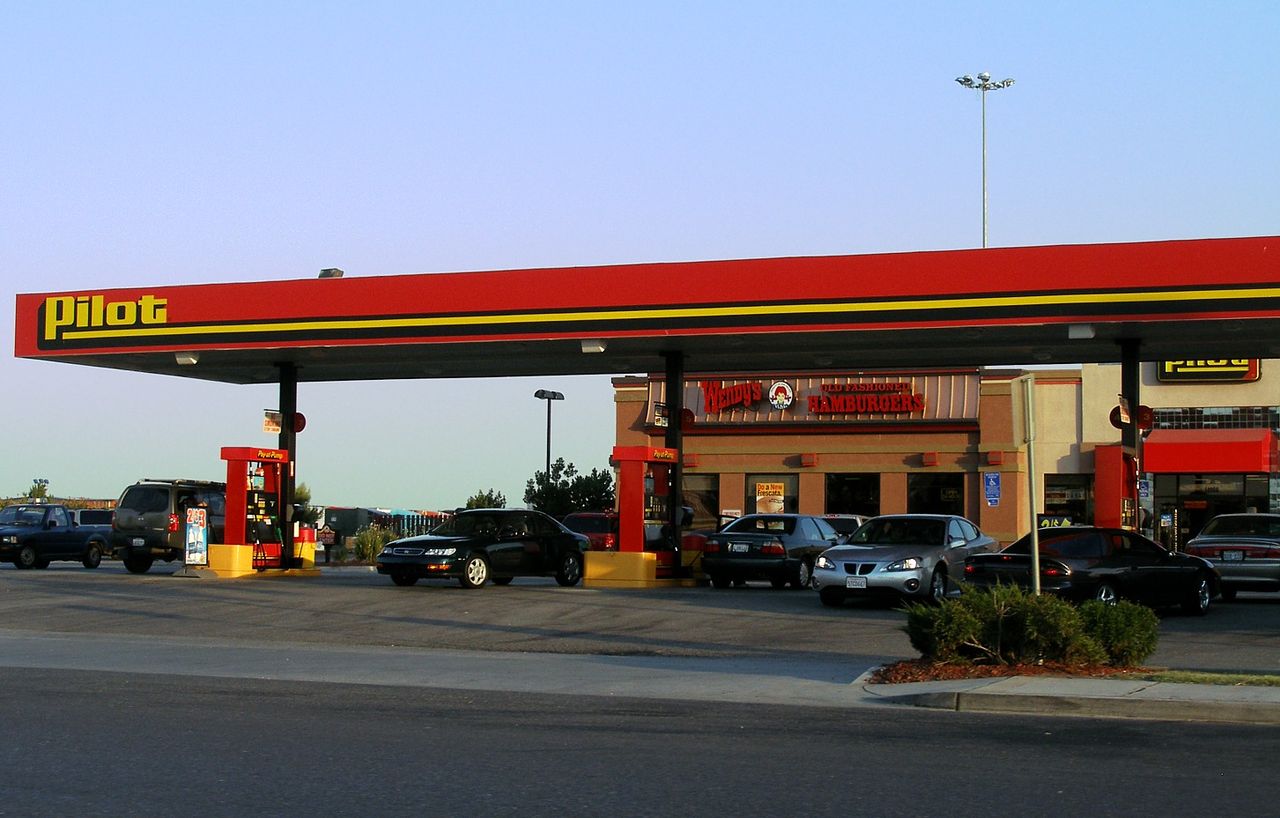 A panel of federal judges on the 6th Circuit U.S. Court of Appeals has truck down the convictions of the former President of Pilot Flying J and two former members of the sales team. The three had been convicted on felony charges stemming from the infamous fuel rebate scam.
Mark Hazelwood was the highest-ranking member of Pilot Flying J to be charged with a crime over the fuel rebate scandal which saw FBI agents raiding the company's headquarters in 2013. He was found guilty of wire fraud, conspiracy to commit wire fraud, and witness tampering.
During his trial, the prosecution played a recording for the jury where Hazelwood and others can be heard discussing the scam. During that discussion, Hazelwood and others can be heard using offensive language.
"The jury heard over eight minutes of recordings," the majority opinion from the Appeals Court reads. "Hazelwood and his companions make absurdly offensive remarks about African Americans and women and laugh along to a wrenchingly racist and misogynistic tune that they called the 'greasy (N-word) song.' Hazelwood uses the (N-word) no less than seven times, 12 variations on (an expletive) fourteen times, and (another expletive) three times."
According to the Appeals Court, Hazelwood did not receive a fair trial because the recording "created a strong risk that the jury would convict him based on factors other than the charged conduct."
Hazelwood had been serving a 12½-year sentence. There is no word yet on whether the prosecution will seek to bring the case to a full panel of judges to have the judgement reconsidered.
Source: truckinginfo, freightwaves, knoxnews, wrcbtv