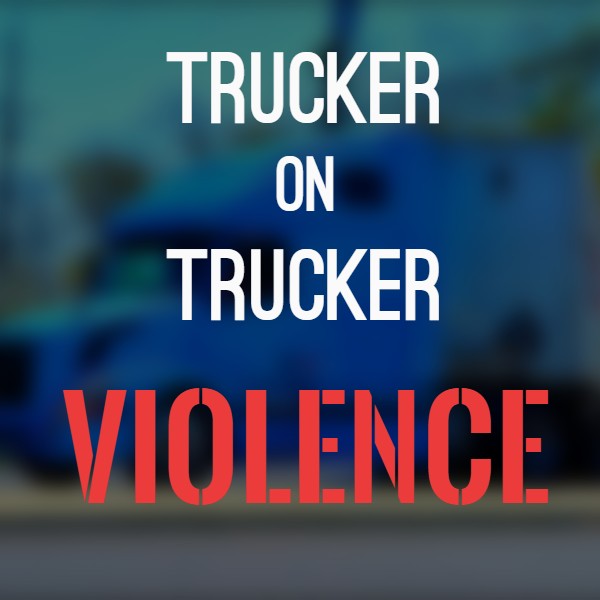 An altercation between two truck drivers over parking ended with one driver getting tased and another driver shot twice in the neck.
On Wednesday, November 21st, a log truck driver and a tanker driver got in an argument about parking spaces. They were at the Finnway Service Plaza off of Highway 167 in Alabama.
According to Dale County Sheriff Wally Olson, the argument began over a parking space. The fuel truck driver tased the log truck driver. In return, the log truck driver shot the other man twice in the neck with a .22 caliber handgun.
The log truck driver waited inside the convenience store until the authorities arrived and was taken into custody, but has not yet been formally charged with a crime. According to authorities, it may end up being treated as self-defense.
The fuel truck driver was brought to a local hospital. His condition is currently unknown.
Source: wsfa, al, rocketcitynow