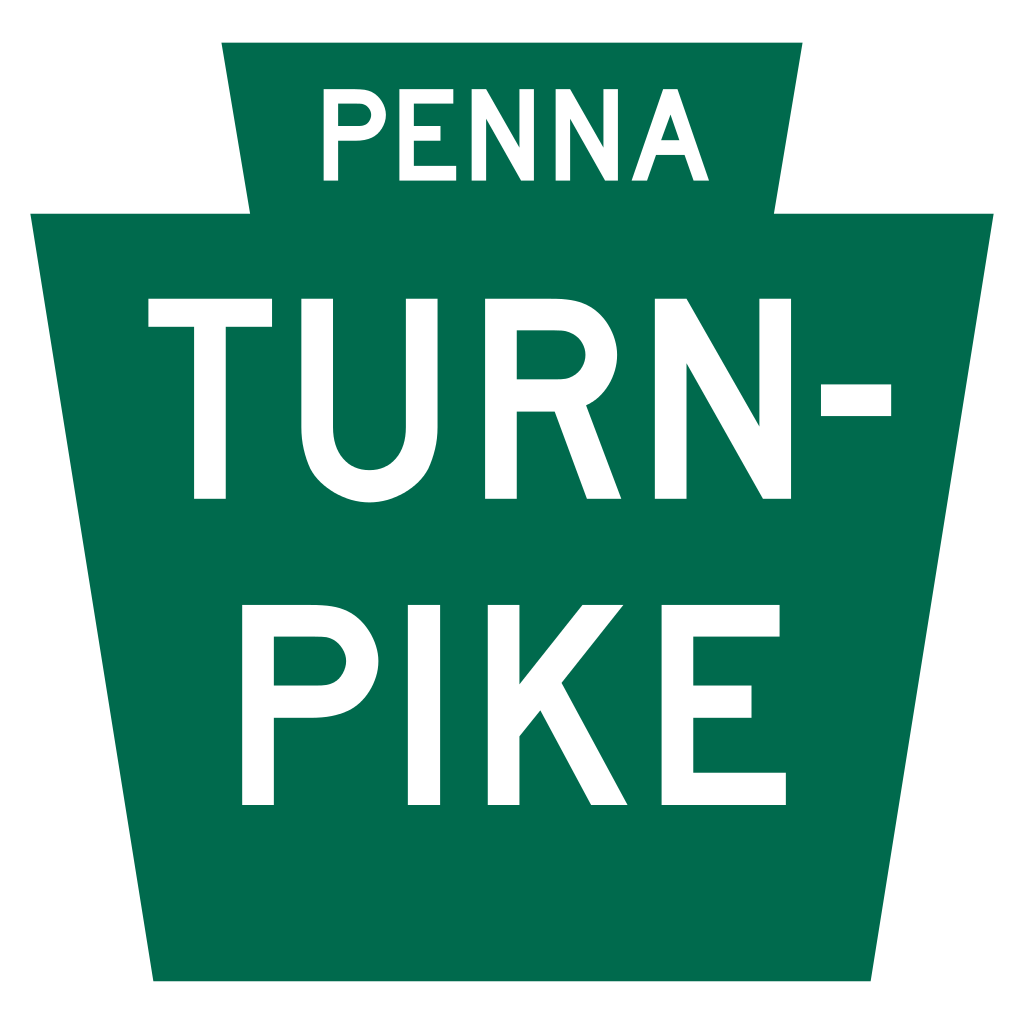 Tolls on the Pennsylvania Turnpike will be increasing by 6% across the board in 2020. It will be the 12th year in a row that the Pennsylvania Turnpike Commission (PTC) passed a toll increase.
According to the PTC, tolls have been increased every year not only to maintain the turnpike, but also to support unrelated state transportation costs.
"Since 2007, the commission has increased tolls annually to maintain its aging roads and make good on a funding obligation required by two state laws, Act 44 of 2007 and Act 89 of 2013," PTC CEO Mark Compton said in a press release. "As a result, the commission has delivered $6.6 billion in toll-backed funding to PennDOT in the last dozen years."
The 2020 fiscal year will see PTC gathering an estimated $1.4 billion in tolls. But during that time, they will pay $450 million to the state for non-Turnpike transportation items.
Tolls are set to increase on January 5th, 2020 at every tolling location in the state except three. The following locations will see increases starting October 27th, 2019: PA Turnpike 376, (Beaver Valley Expressway); PA Turnpike 66 (Greensburg Bypass or Amos K. Hutchinson Bypass); and the Gateway tolling point (milepost 2 near Ohio on I-76).
PTC spokesman Carl DeFebo says that the yearly toll hikes of 6% won't last forever. According to PennLive, the $450 million yearly payments will be reduced by $50 million per year starting in 2022. DeFebo says that after that, toll increases might be only two or three percent… but they'll still likely come every year.
Source: pennlive, wtae, pittsburghcbs, wfmz, paturnpike