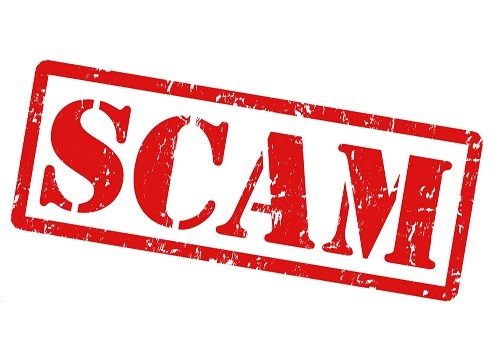 Truckers have been getting a rash of letters and phone calls from companies using scare tactics to scam them out of their hard-earned money. The scam has been so wide-spread that the FMCSA has posted a notice reminding drivers of the problem.
On August 26th, the Markesan Police Department posted on Facebook about a scam targeting truck drivers. A few days later, the Wisconsin DOT followed up with their own post, and finally even the FMCSA joined in.
Scammers are calling truckers as well as sending them letters and emails trying to get them to give up credit card information. One letter posted by the Markesan Police Department came from a group called DotService.com which claims that "you are now PAST DUE to complete and file your Biennial Update with DOT." The letter also warned that failure to comply could "result in civil penalties of up to $1,000 per day."
While Biennial Updates are required, the DOT does not charge for doing so. In fact, the FMCSA keeps a list of common similar scams.
"The use of a private entity or company to assist a motor carrier with compliance is an option for motor carrier officials and new entrant applicants," reads the FMCSA website. "However, the U.S. Government does not endorse private businesses or vendors, and the use of a service provider is NOT required by FMCSA."
You can report a fraudulent request for information to the DOT Office of Inspector General Hotline via https://www.oig.dot.gov/hotline or by calling (800) 424–9071.
Source: ttnews, dailyreporter, wausaupilotandreview, waow, overdrive, FMCSA, facebook