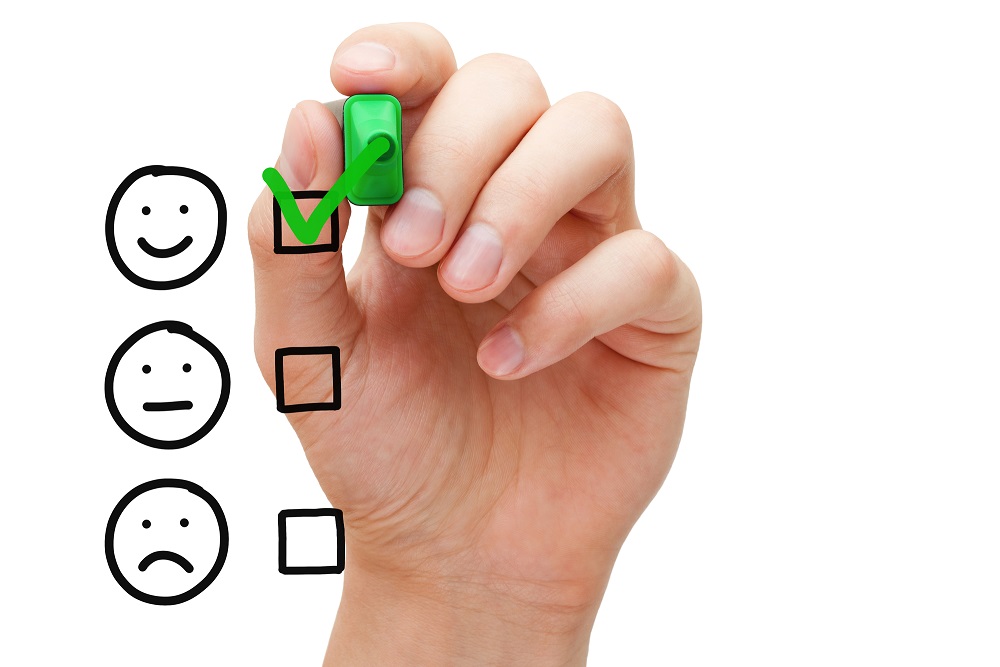 Freight brokers have been getting a lot of flak recently. Truck drivers have been accusing some brokers of engaging in predatory practices including price gouging. While the claims aren't new, the nationwide visibility of the issue in part due to COVID-19 is. So TruckersReport decided to poll truckers to find out how they feel.
We posted a poll which has since received just shy of 1,500 responses from our community. The poll is still open, so by the time you read this, there may be many more than that. But as of now, over half of drivers were unaware that it's their right according to 49 Code of Federal Regulations 371.3 to ask to see "the amount of any freight charges collected by the broker." And only half of those who were aware had ever requested that information.
Many freight brokers include a clause in their contracts that requires you to waive that right. If you've ever hauled brokered freight, go back and read your contract. You may have waived your rights without even knowing it.
It's likely because of this that 1,367 truckers (93.7%) told us that they think that brokers should be required to automatically disclose how much they get paid for a load. No request needed. No rights waived. Only 68 users (4.7%) disagreed.
Some advocates for automatic disclosure claim that if brokers are required to tell carriers and drivers up front how much they're paying, drivers would refuse to haul loads where they don't make an acceptable percentage of the fee.
There are some though who believe that the best way to limit any unethical broker activity is by placing a limit on how much of the total load cost a broker should be allowed to take as a fee. So, we asked drivers whether broker fees should be limited, and if so, in what way.
Only 94 respondents (6.4%) felt that brokers should be free to charge anything they like. Most disagreed. 358 respondents (24.5%) said broker fees should be limited to less than 5%, 664 respondents (45.5%) said that fees should be limited to less than 10%, 280 respondents (19.2%) said fees should be limited to less than 20%, and 11 respondents (0.8%) said that fees should be limited to less than 50%.
If you'd like to fill out the poll, you can still do so! It takes about two minutes. You will also be able to see the most current results after completing the poll.