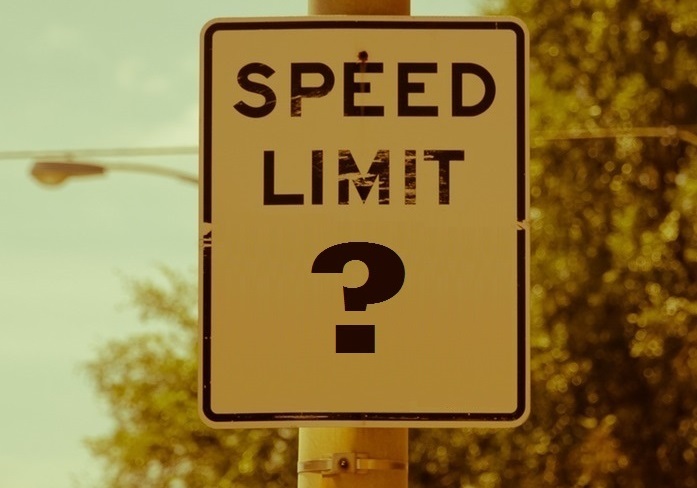 A new bill has been introduced which would require almost all trucks in the U.S. to set their speed limiters to 65mph.
Georgia Senator Johnny Isakson and Delaware Senator Chris Coons have introduced "The Cullum Owings Large Truck Safe Operating Speed Act of 2019." Named in honor of Road Safe America president and co-founder Steve Owings's late son, the bill would require all new trucks to be manufactured with a built-in speed limiter set to 65mph. In addition, all trucks that currently have speed limiting abilities must have set their limiters to 65mph.
"The majority of trucks on our roads already have speed-limiting technology built in, and the rest of the technologically advanced world has already put them to use to ensure drivers follow safe speeds," Senator Isakson said. "This legislation would officially enforce a long-awaited speed limit of 65 mph on large trucks and reduce the number of preventable fatalities on our busy roadways."
While the legislation has the support of several safety groups, opponents of speed limiter regulation point out that there are actually safety concerns to be considered. When large trucks are limited to a lower speed than the traffic around them, studies show that accident risk actually increases.
Source: gobytrucknews, truckinginfo, fleetowner, overdrive, ttnews