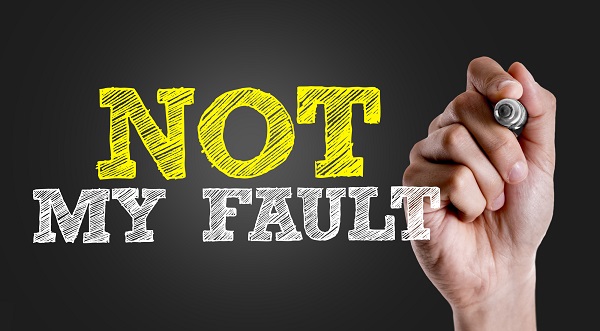 A trucker was found to be not at fault for a fatal crash which took the life of two young children during a winter storm. Despite that, the parents of the children are suing the driver and his company for $10 million.
Michael Soyring is a driver for Pan-O-Gold Baking Company. He was driving on I-29 in North Dakota during a snowstorm in March of 2018. An SUV driven by Trista Curry slid on the road and spun in front of Soyring's truck. Though he turned to try and avoid the vehicle, Soyring's truck still struck the passenger-side of the SUV. In the crash, Curry and her 3-year-old daughter were seriously injured and Curry's 1-year-old and 9-year-old sons lost their lives.
No evidence was found putting blame for the crash on Soyring – and not for lack of trying. A five-month investigation found that Soyring was not distracted at the time of the crash, was not speeding, and was not in violation of any safety regulations. Even his truck was in good condition.
In fact, the only issue of concern that was noted in the report was that the back tires on Curry's SUV were noted as "borderline for winter use."
Still, Curry and her husband have filed a lawsuit against Soyring and Pan-O-Gold seeking $10 million, alleging negligence. They claim that the company knew or should have known about the dangerous bad weather, and that Soyring was driving too fast given the weather conditions and shouldn't have been following the traffic in front of him so closely.
Source: freightwaves